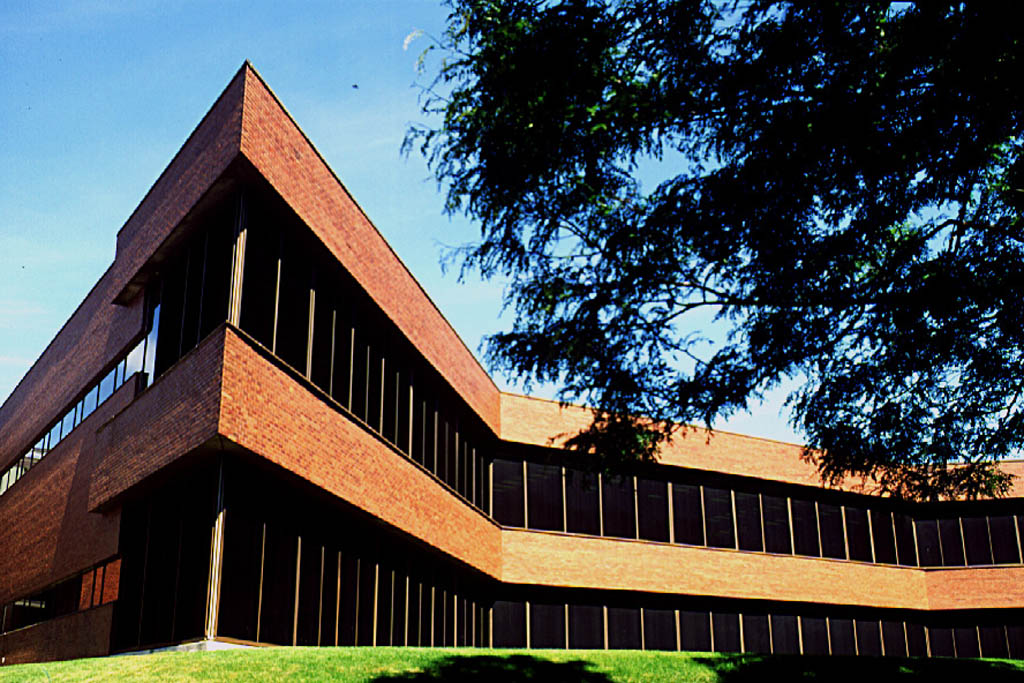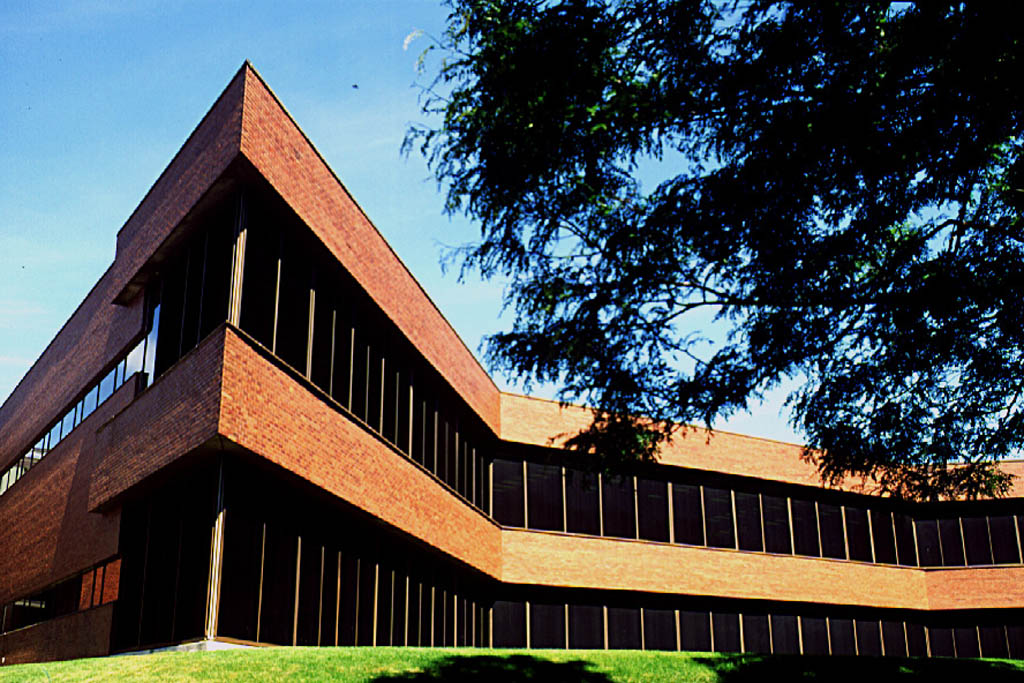 S.C. Johnson and Sons, Canadian Head Office
MMMC has been working collaboratively with S.C. Johnson for over 30 years on expansions, upgrades and renovation projects to ensure current and consistent standards are maintained.
The overall design of the head office binds together various departments and corresponds to the open and communicative policy of the company. The results are dramatic as well as functional and a system for future expansion assures ordered growth.