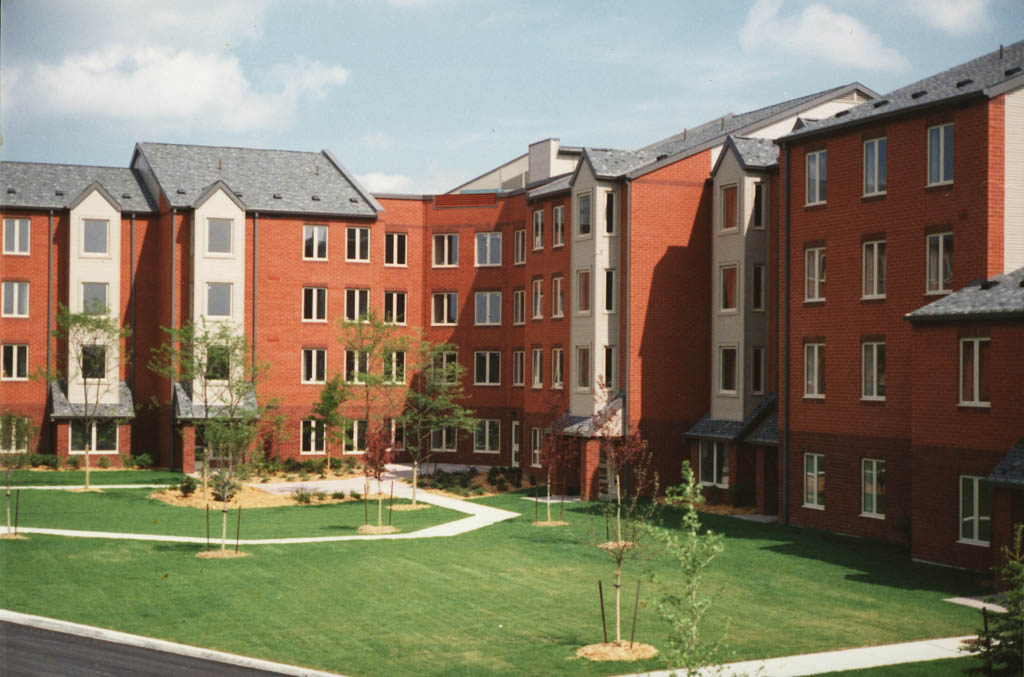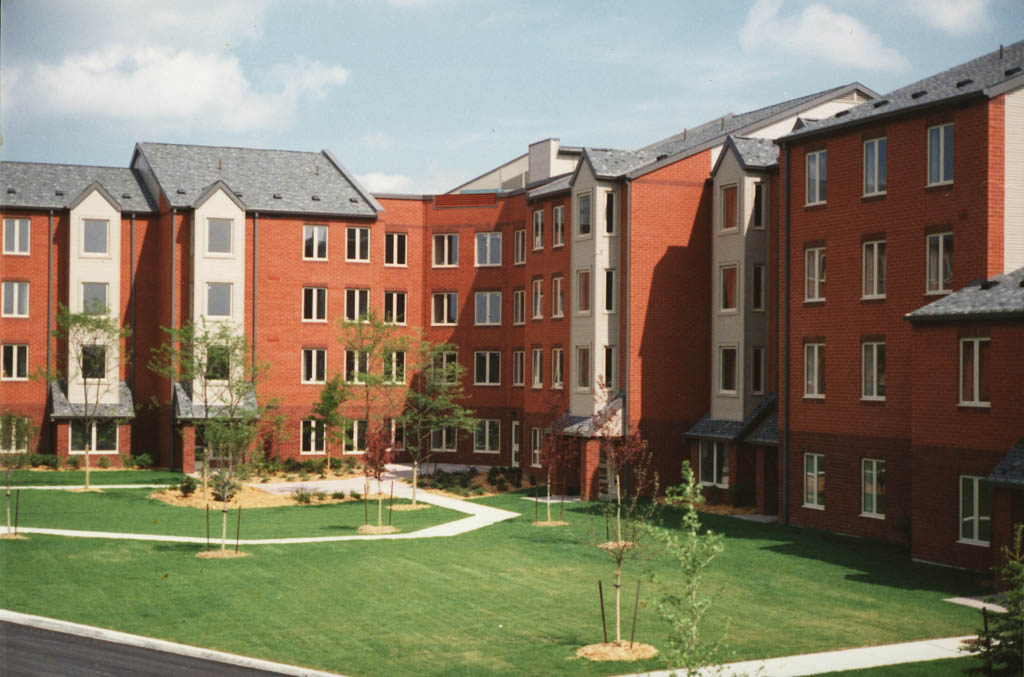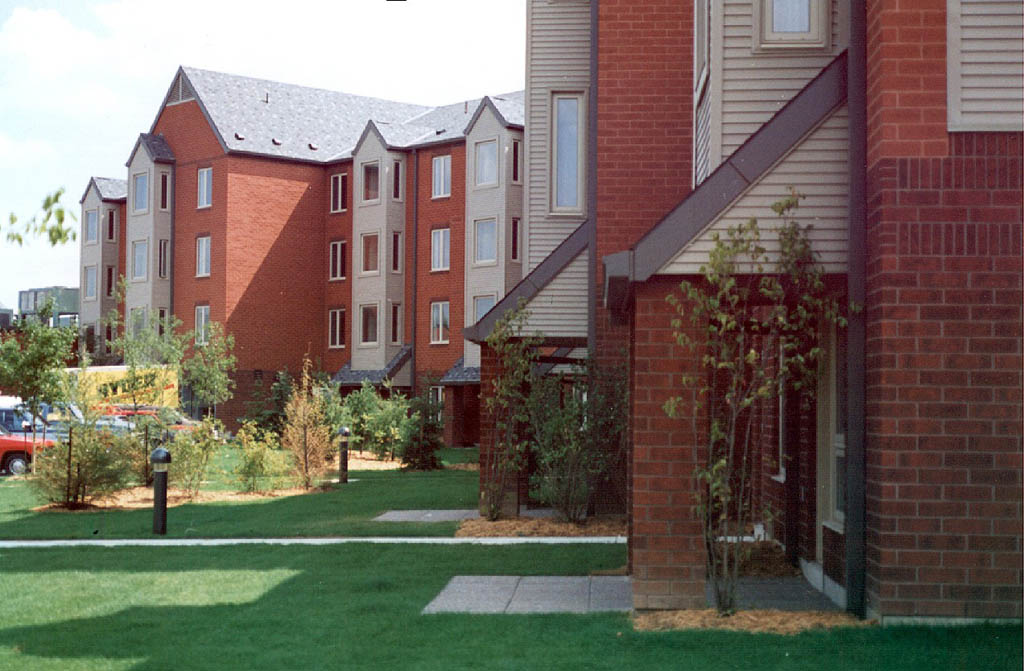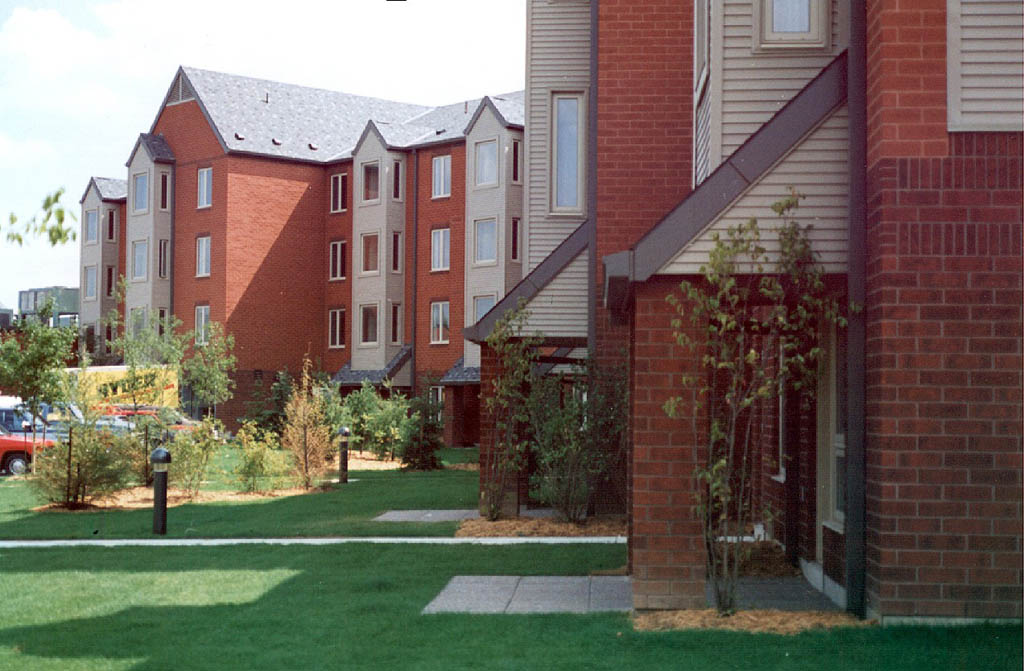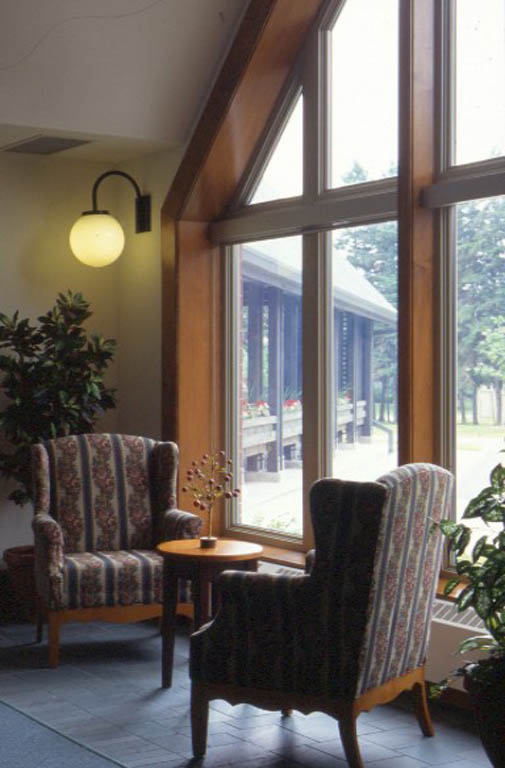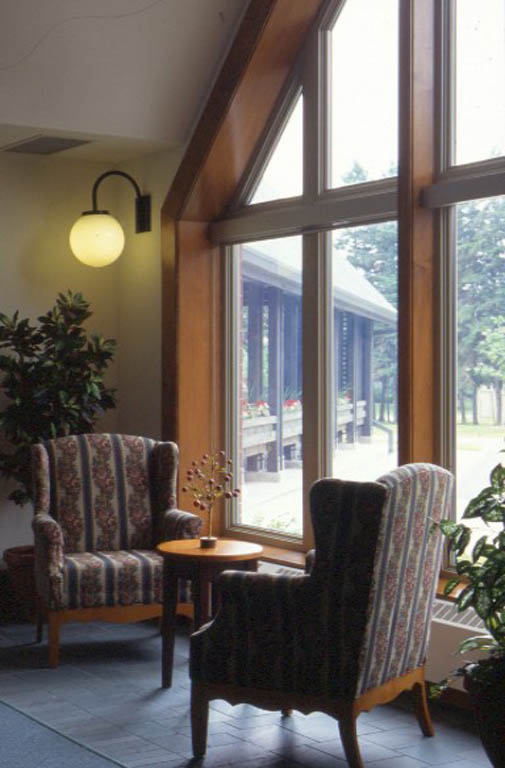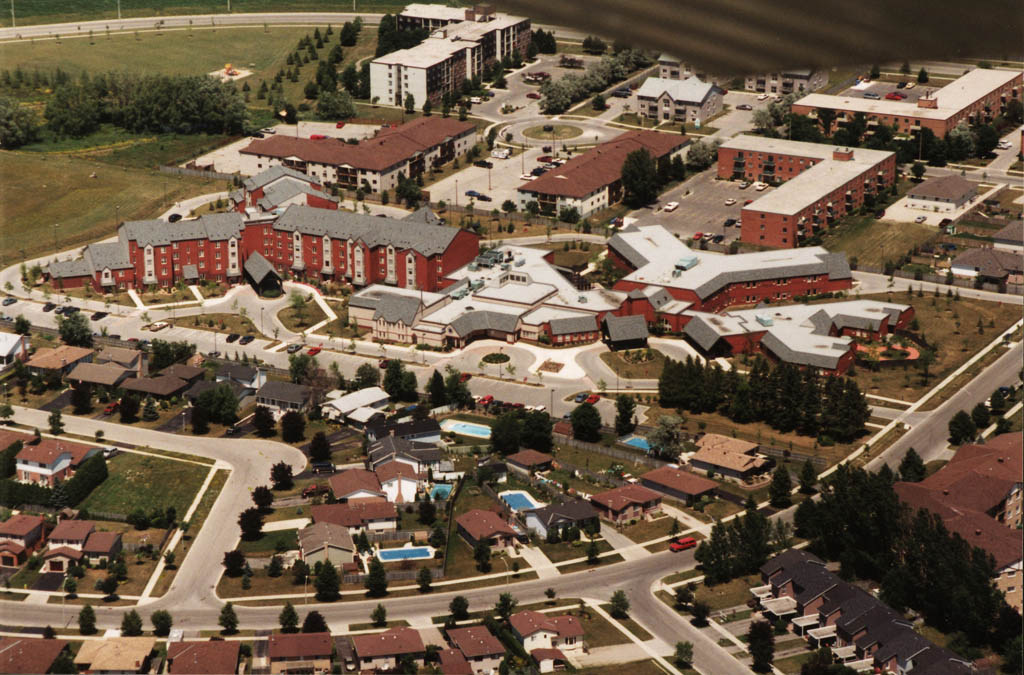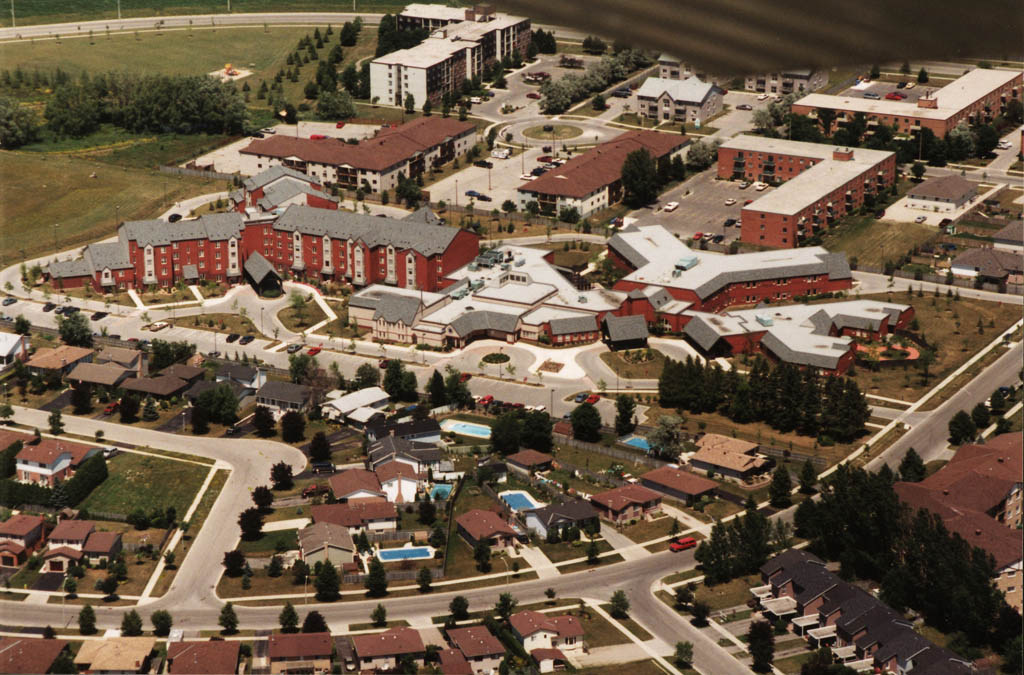 Greenwood Court, Seniors' Continuum of Care Facility
Greenwood Court is designed as a Continuum of Care' where seniors are able to age in place. As the needs of seniors change, they have access to additional services and supports without having to leave familiar surroundings or newly developed friendships.
This charitable non-profit project included: 50 unit seniors' independent living apartments & 35 life lease, 16 unit seniors' assisted living, 32 bed long-term care facility, 15 unit special care unit, plus a 250 seat church.