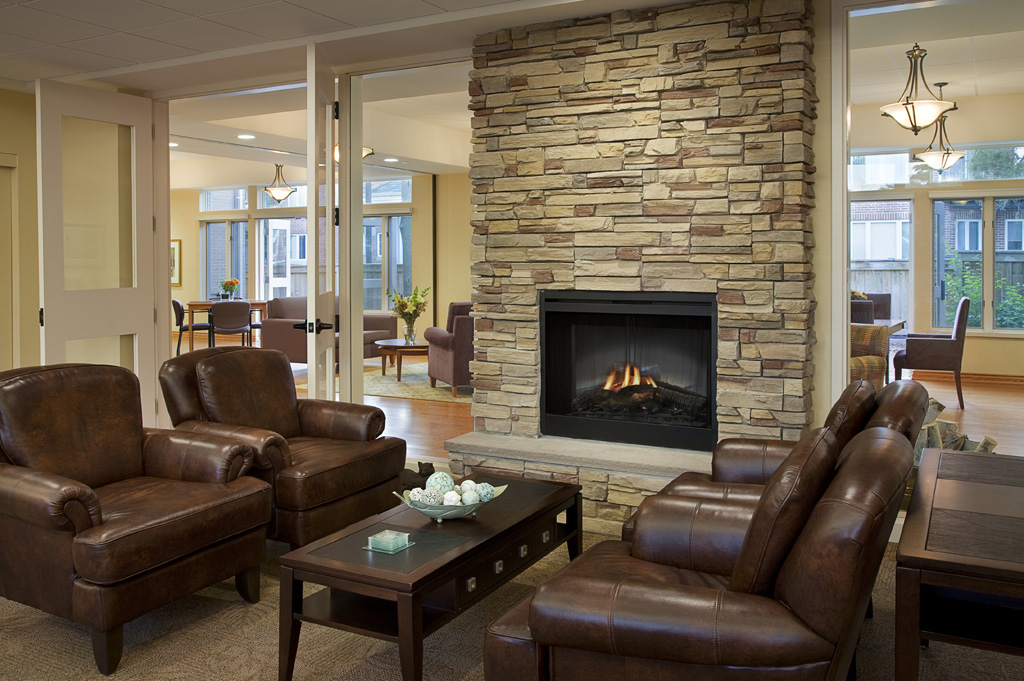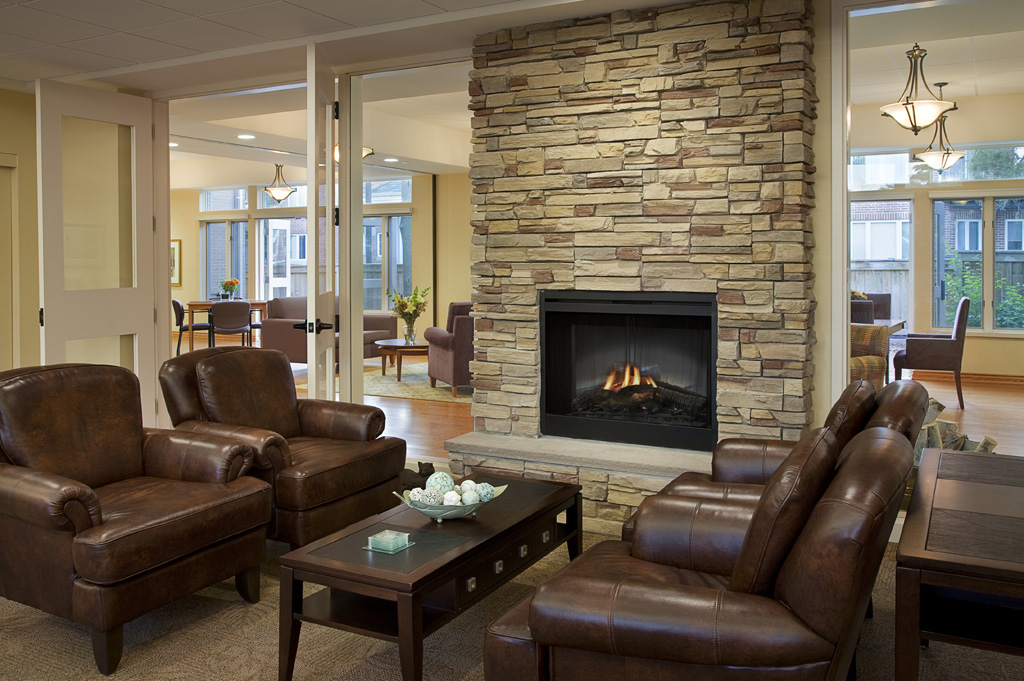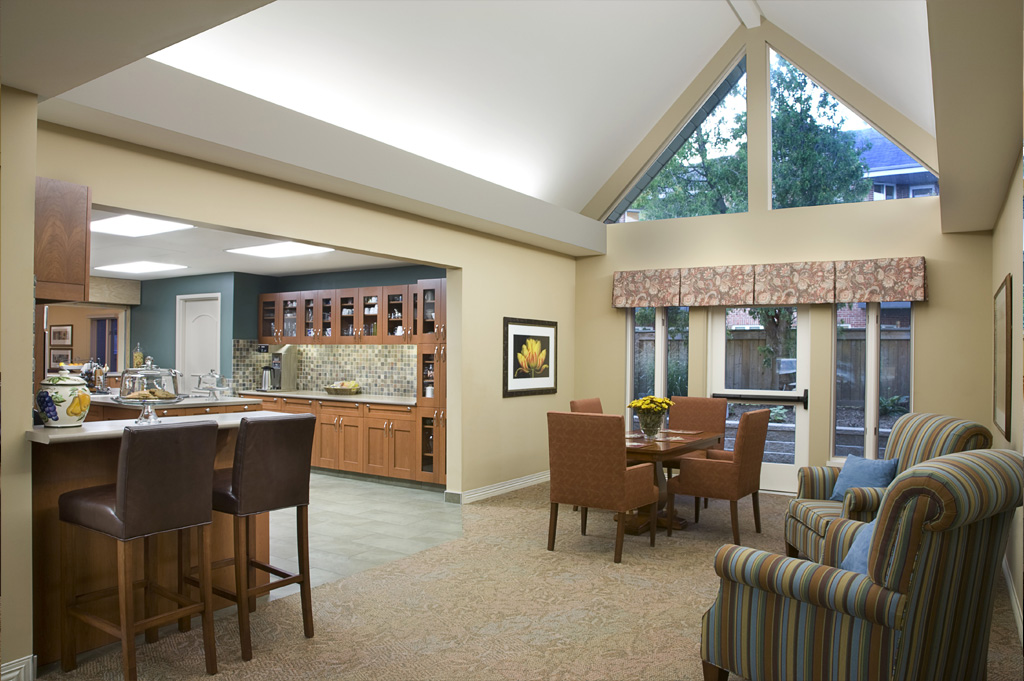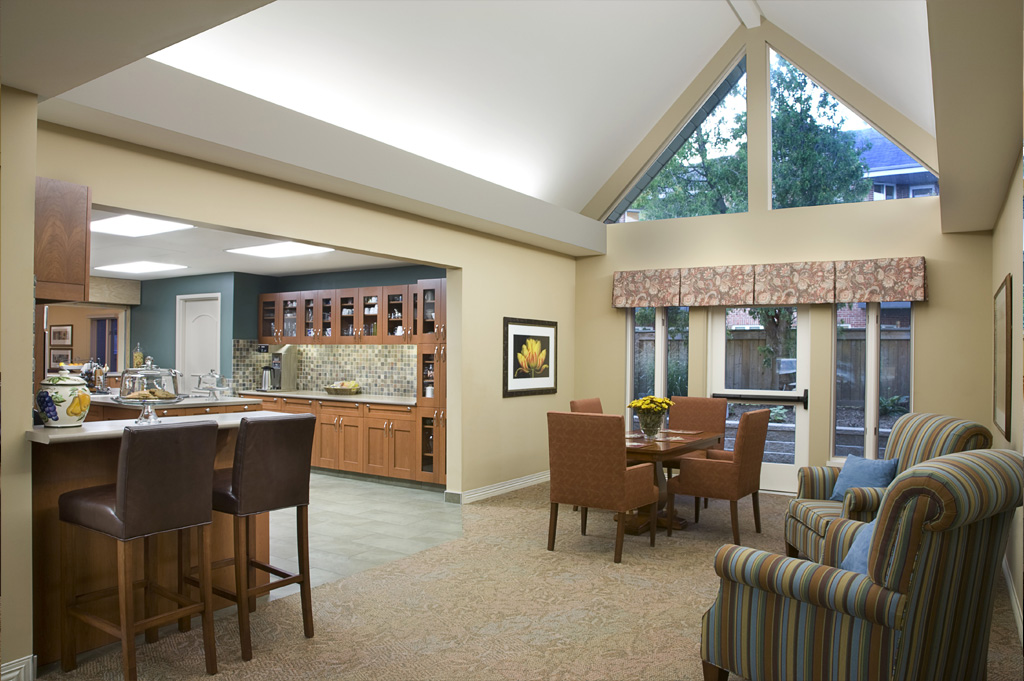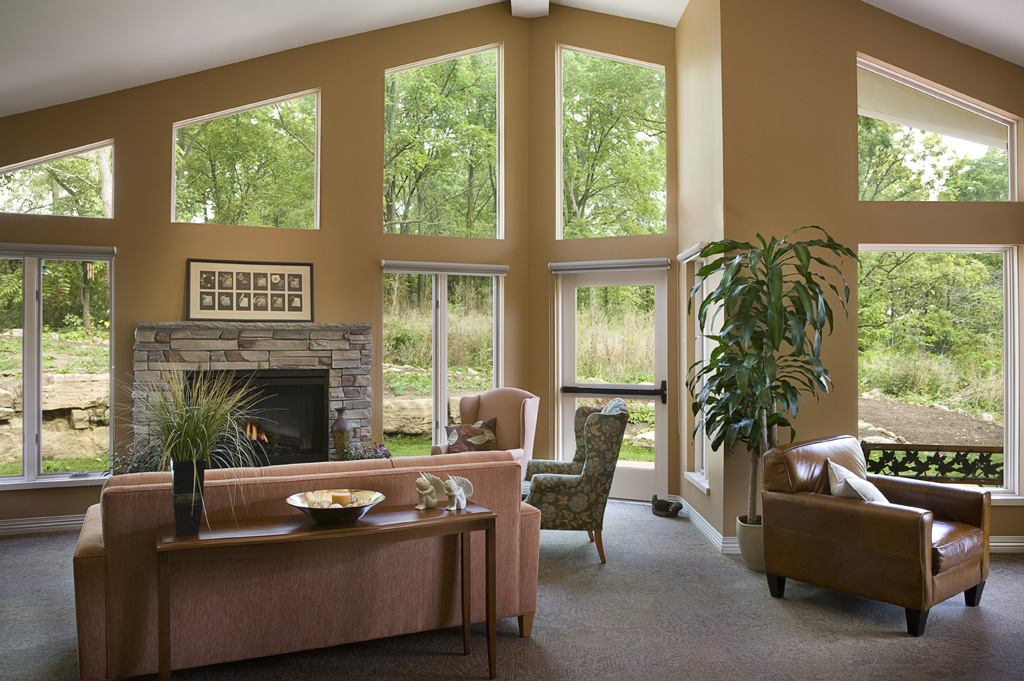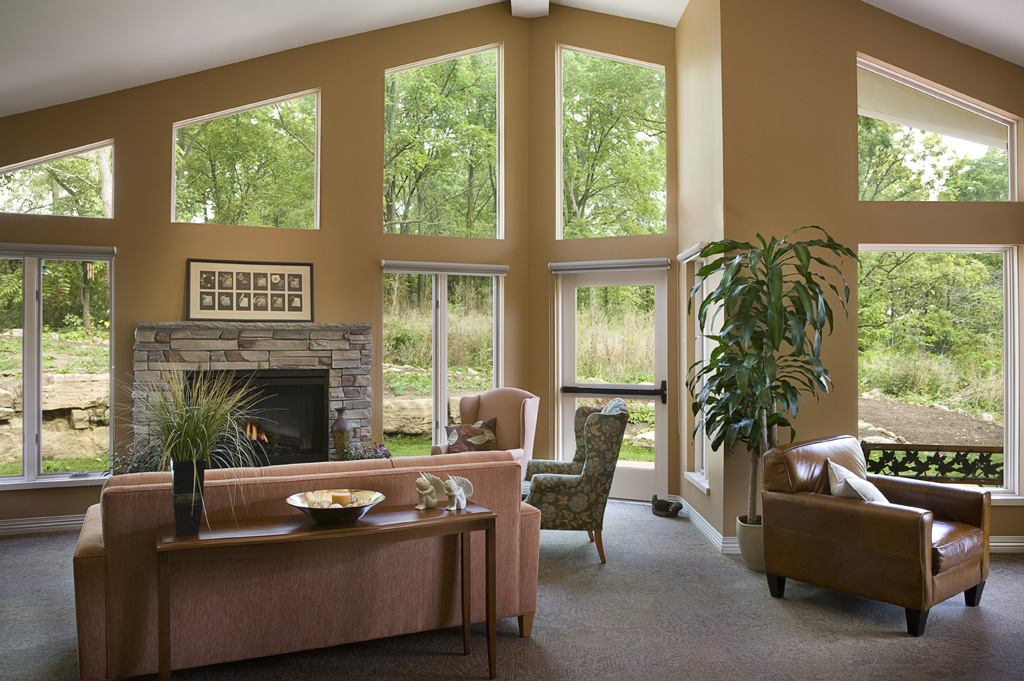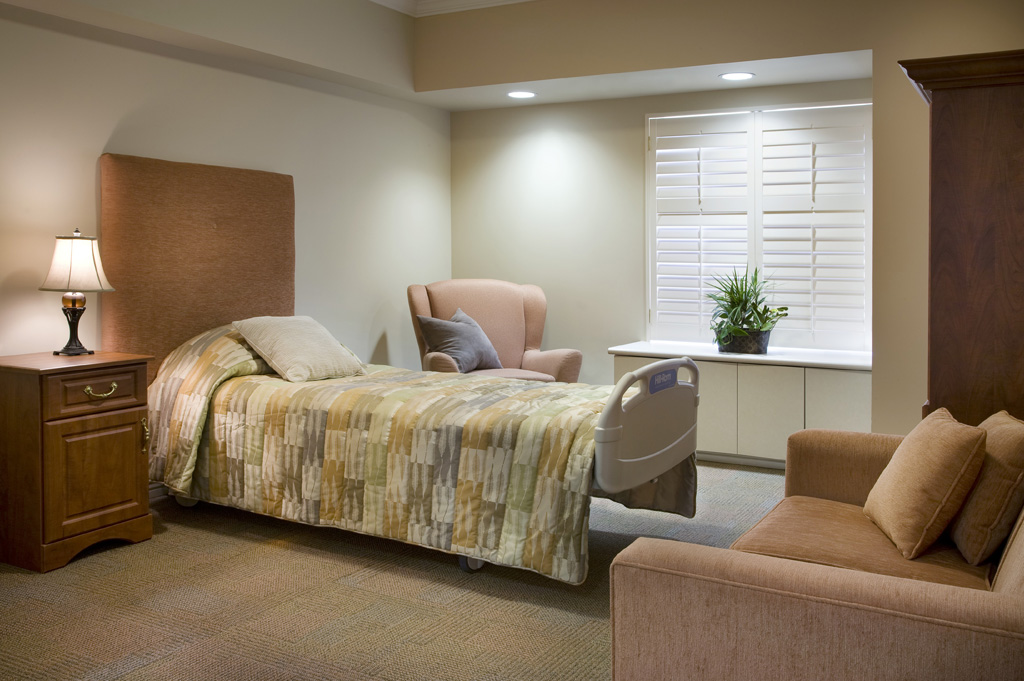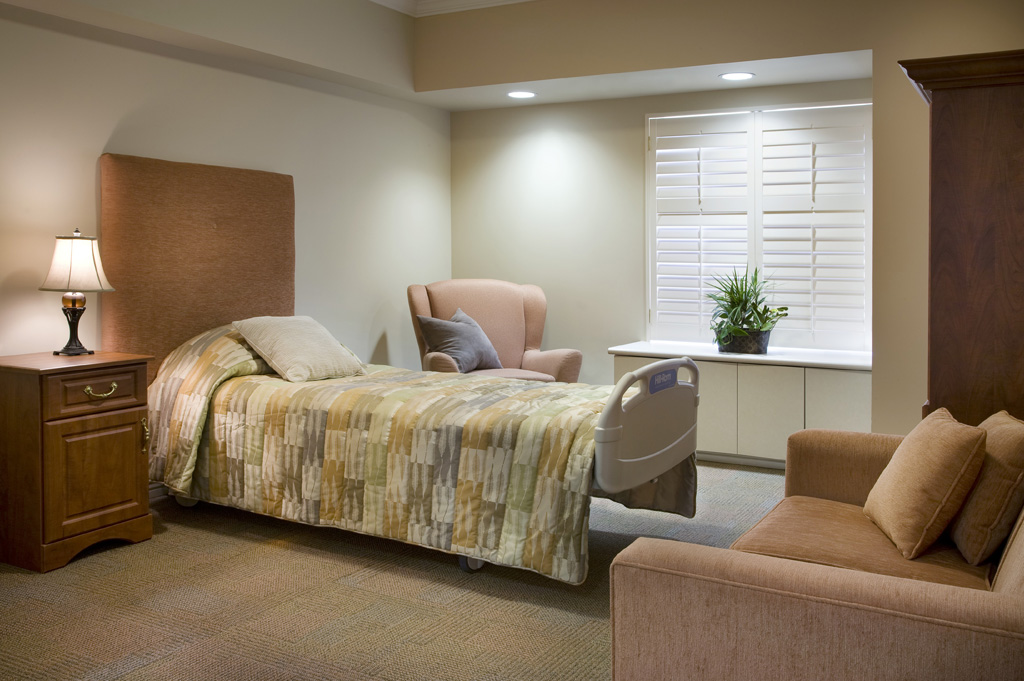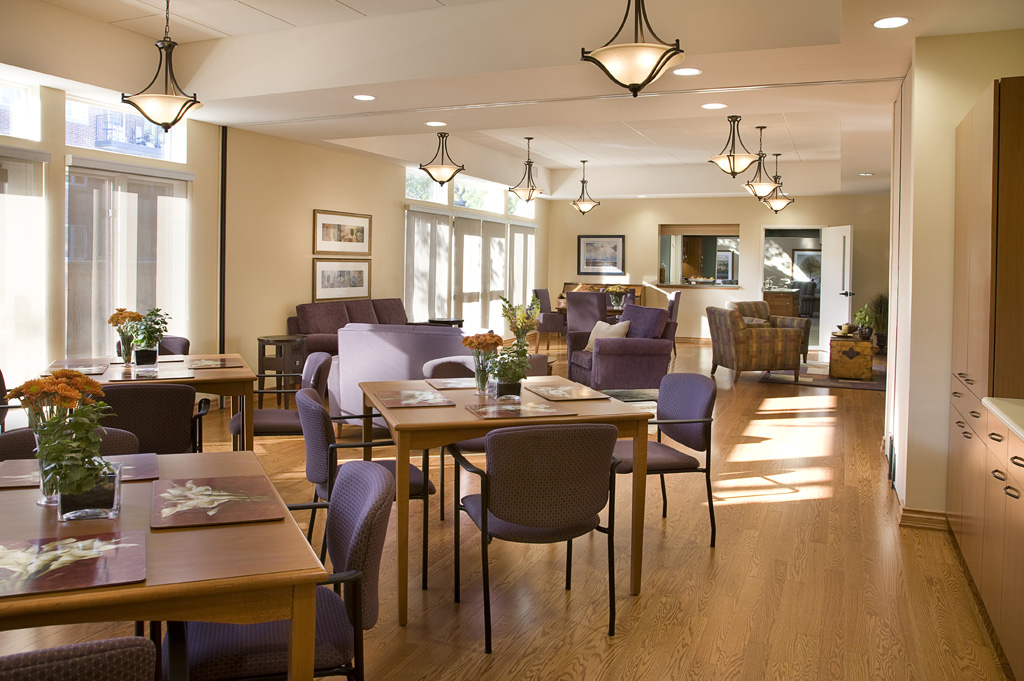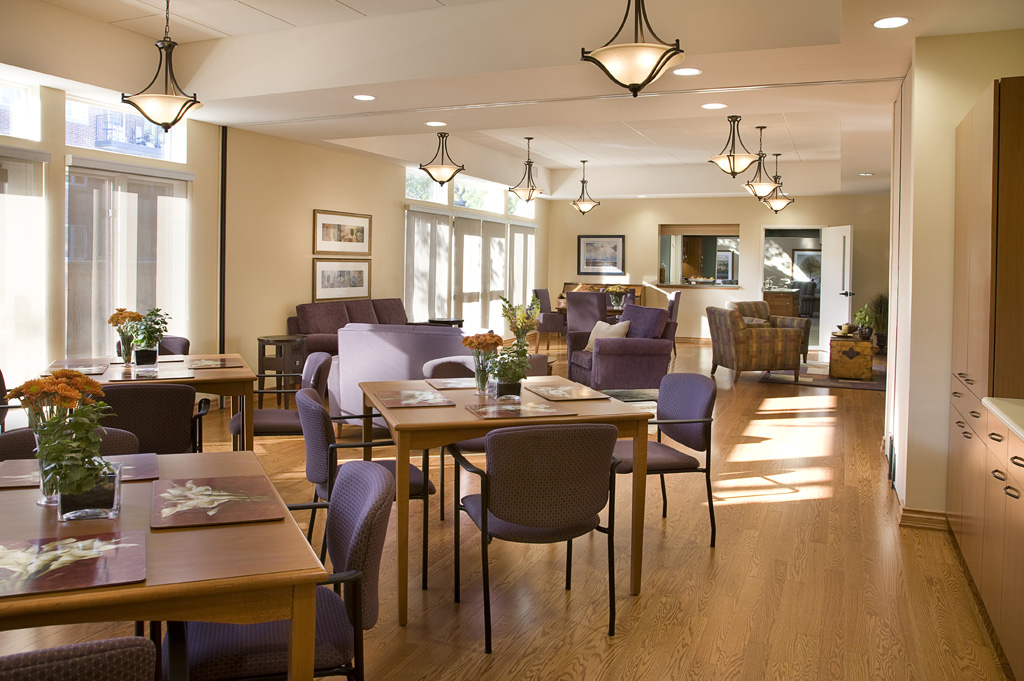 Dr. Bob Kemp Hospice
The client's desire to have a homelike environment for its patients was achieved with a low building form and sloped roofs resembling a house. Material and colour selections are warm and familiar and the landscape is inward looking and peaceful. The program includes 10 bedrooms, en suite washrooms, bath and shower areas, lounge and dining areas, visitor and family space, staff work space. A Day Hospice Program supports the quality of life of those living in the community with a life-threatening illness.
With the building sited on an outcrop of the Niagara Escarpment, careful consideration of the building form and finished floor elevation has resulted in a building that is truly suited to its environment. Opened in the Fall of 2007.