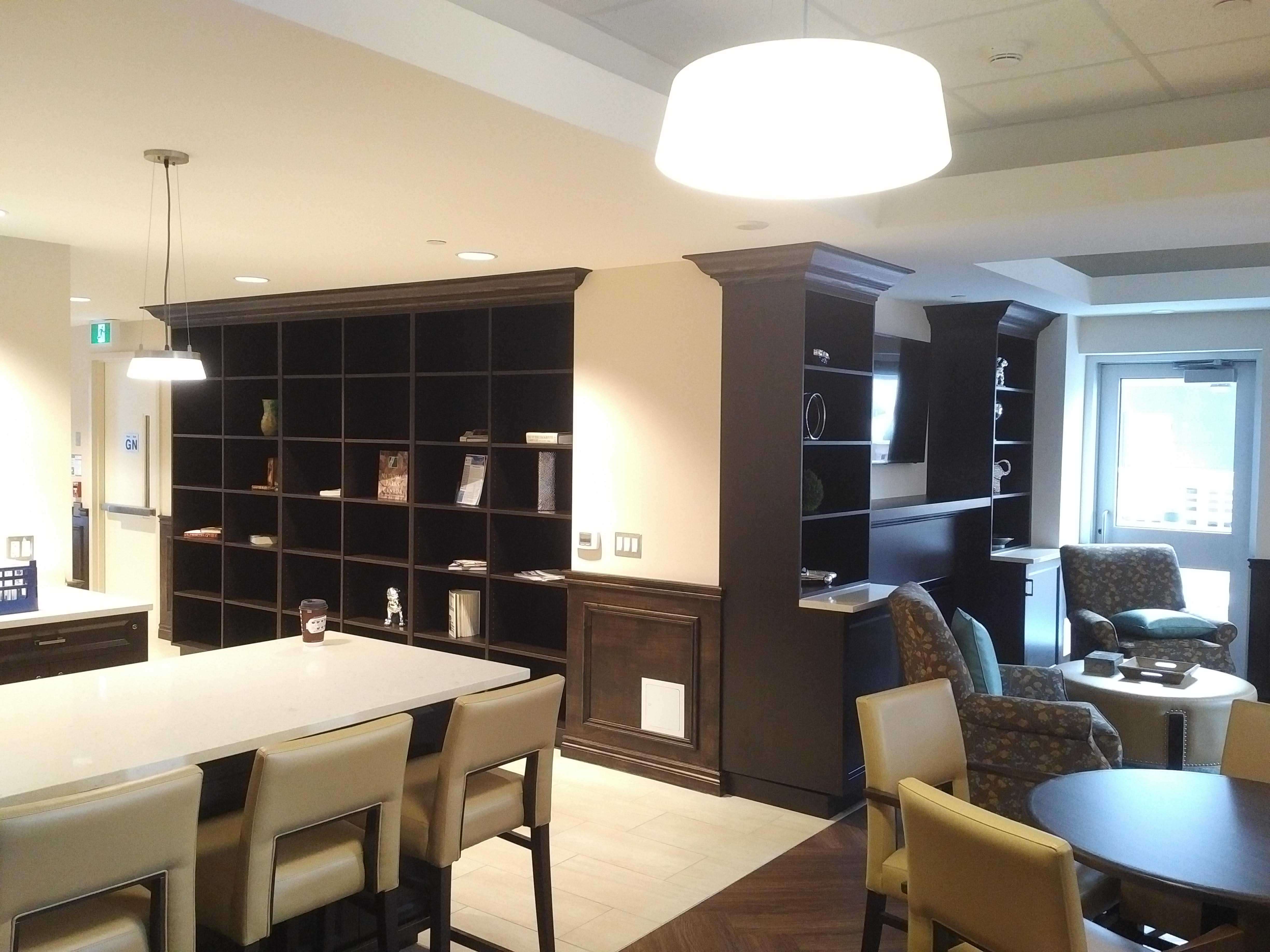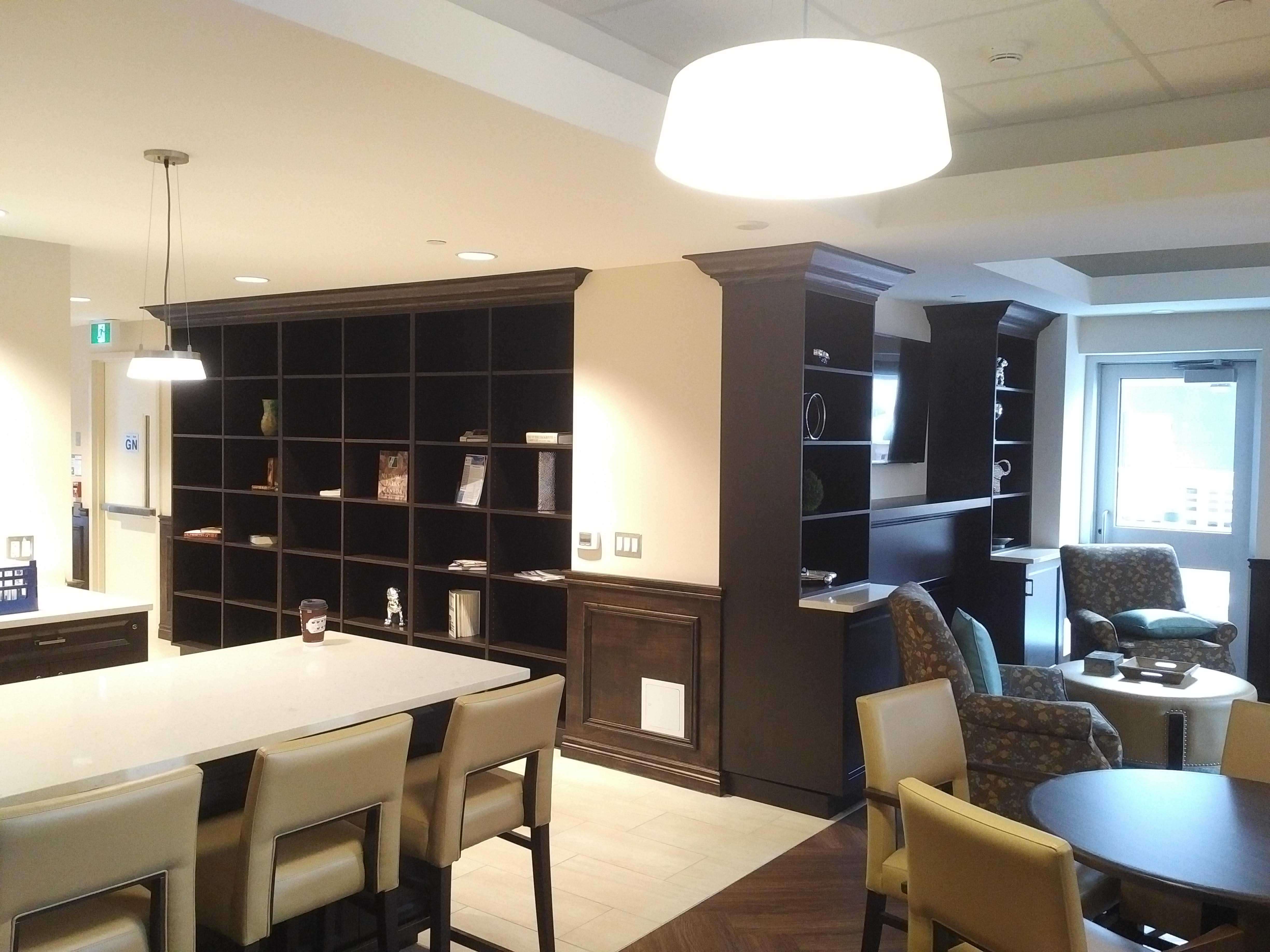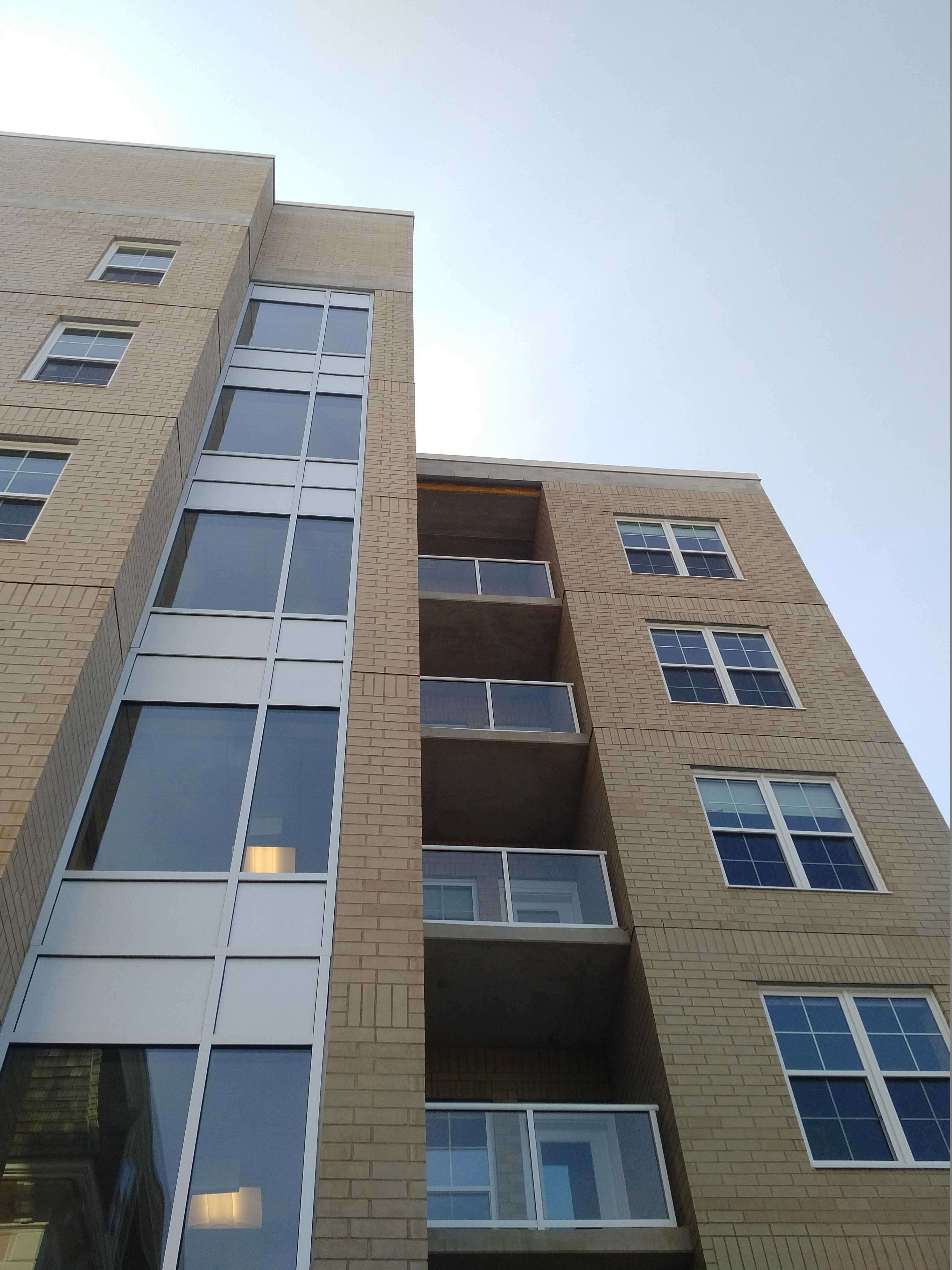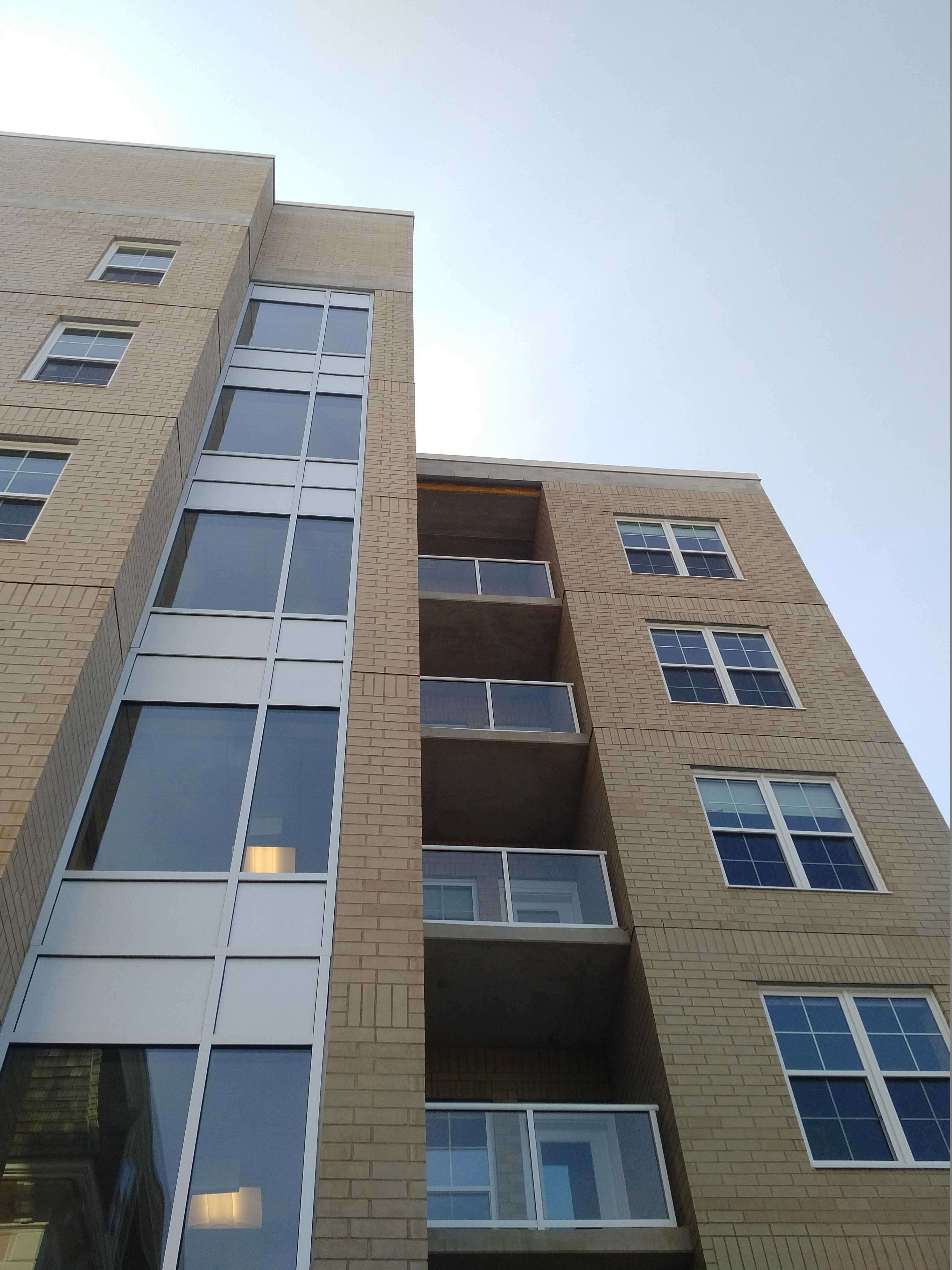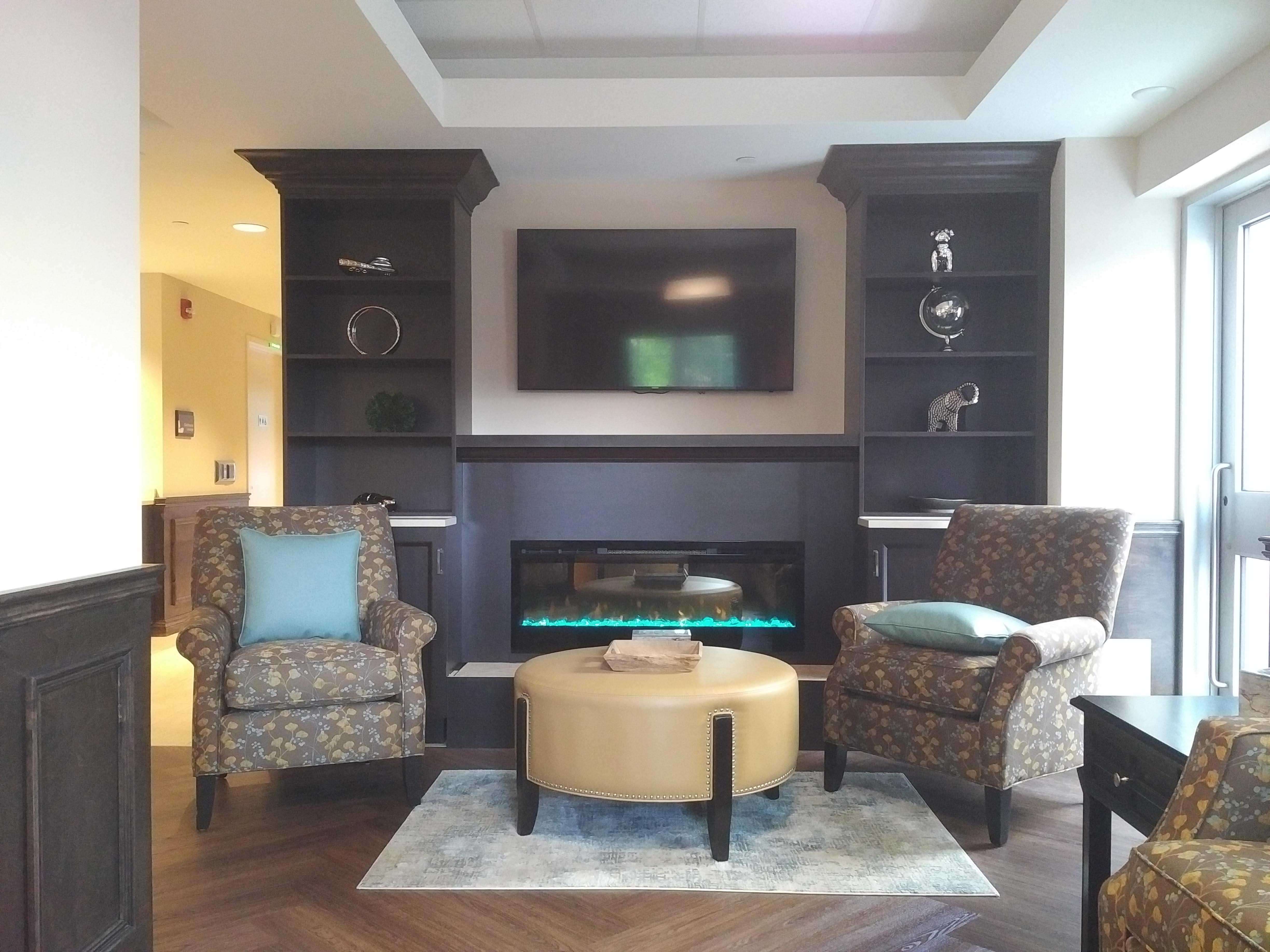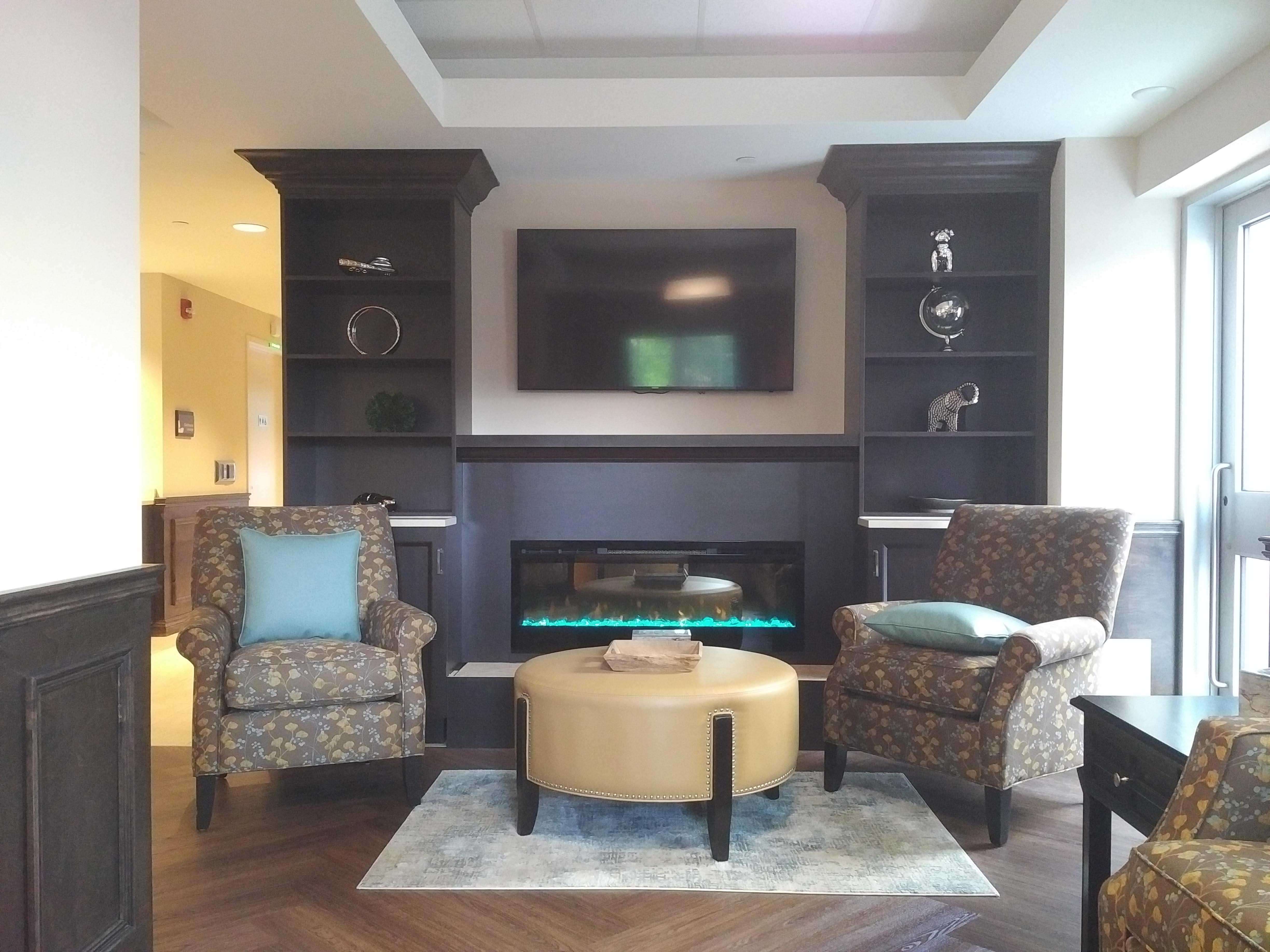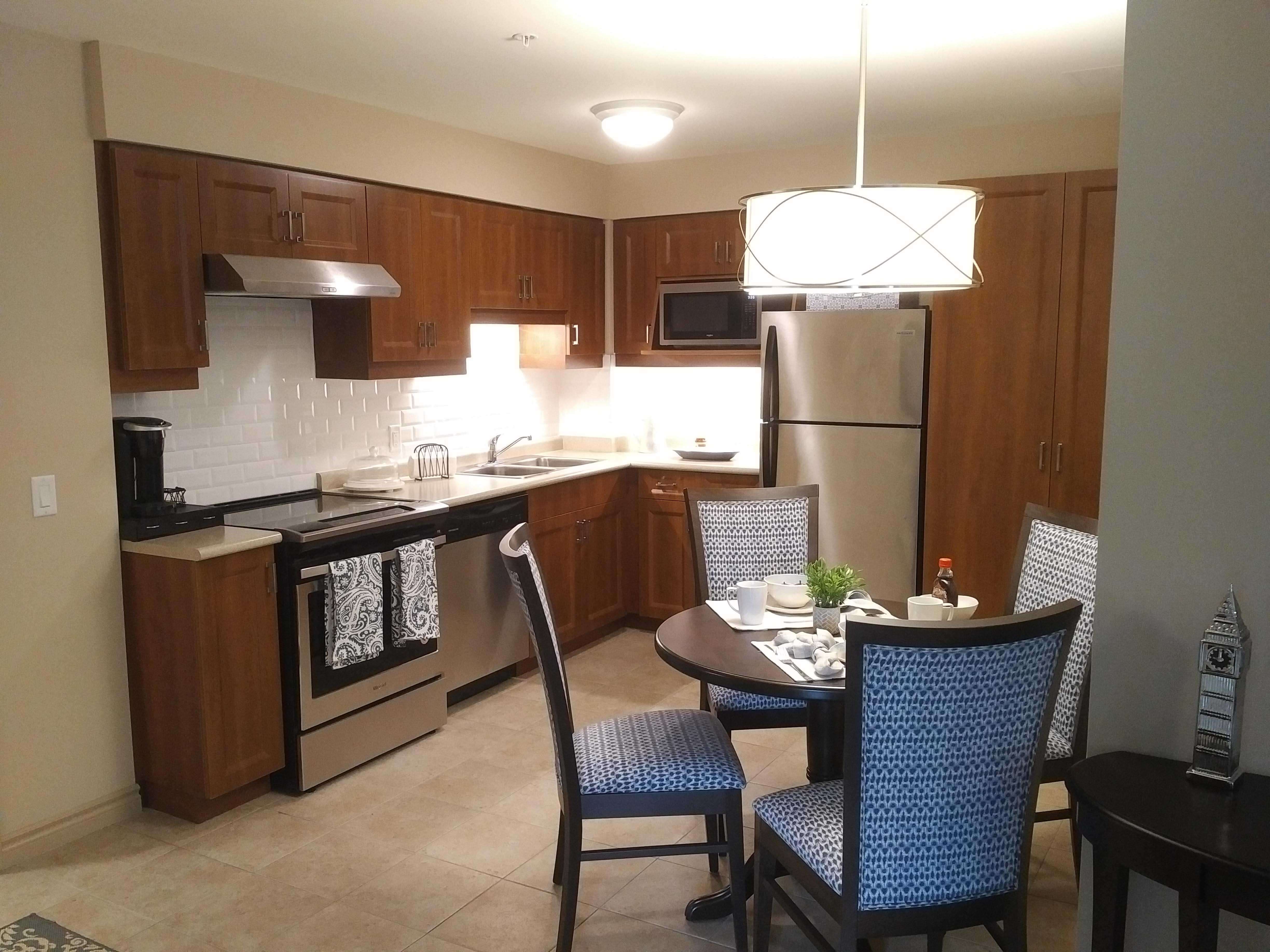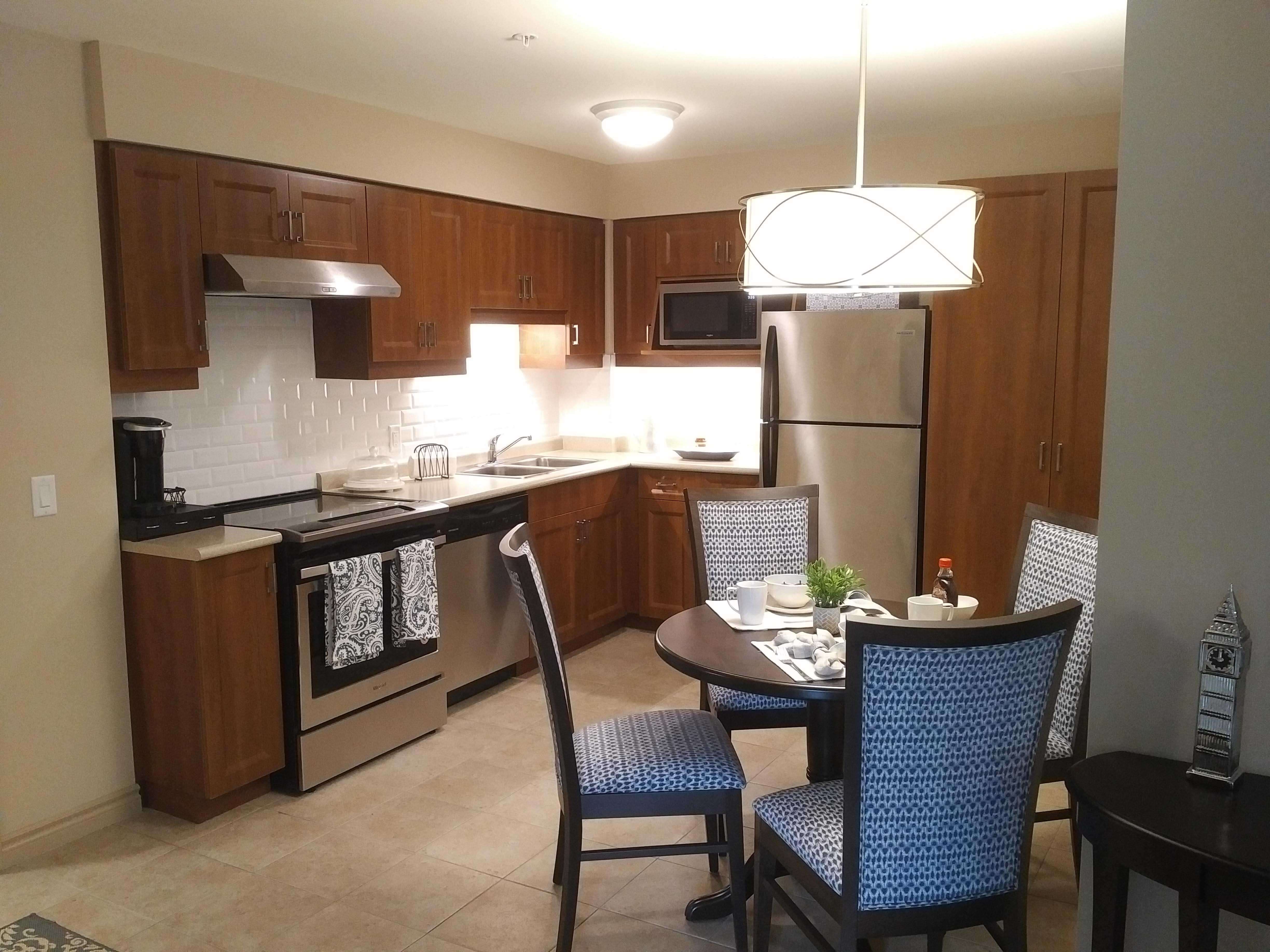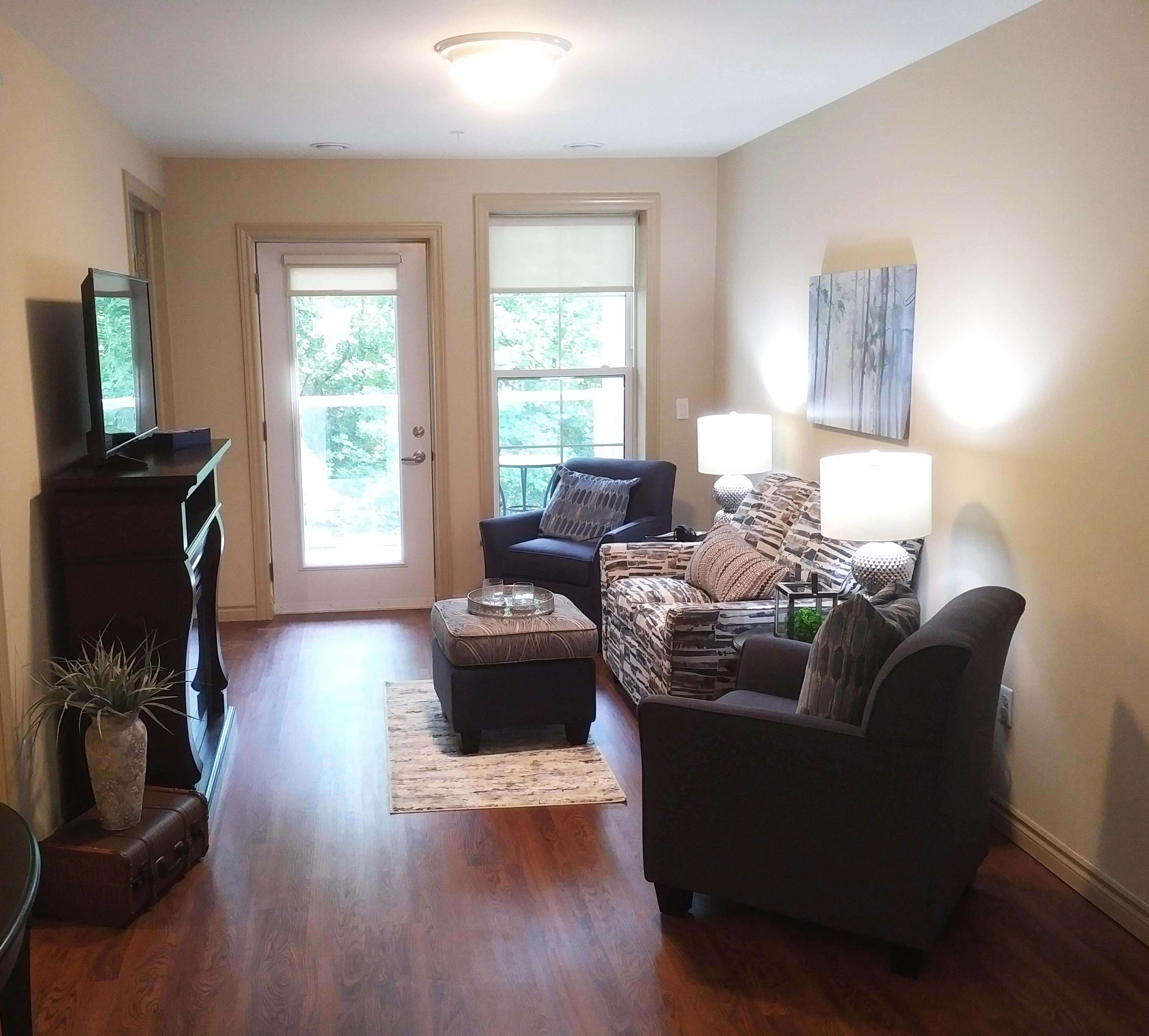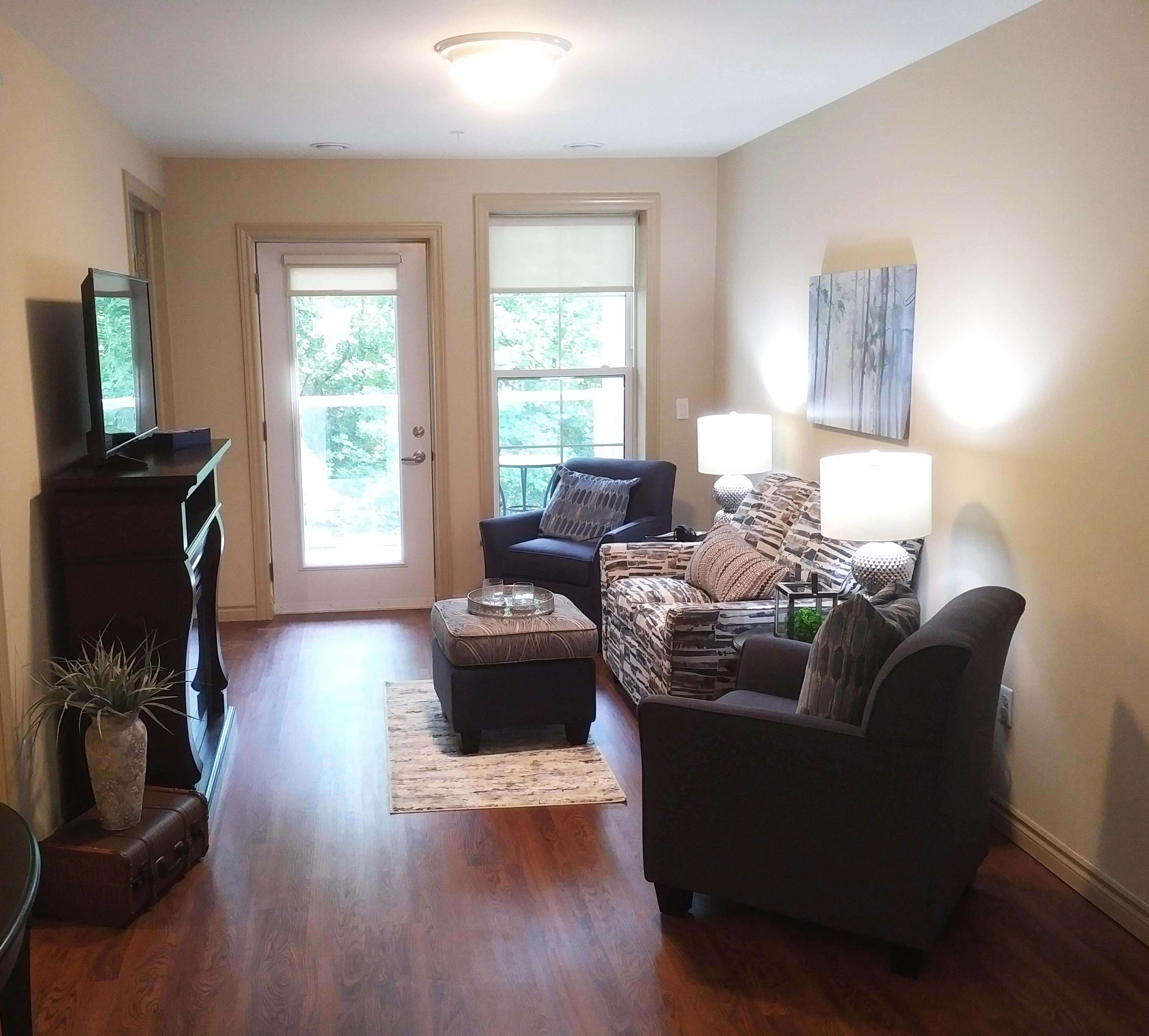 Bankside Terrace – Retirement Apartments
MMMC was retained by Chartwell to oversee the design of a second retirement living building on the site of the existing Bankside Terrace Retirement Home. The new structure will be a 6-storey building with 58 retirement apartments: 36-1 bedroom apartments, 11-1 bedroom plus den apartments and 11-2 bedroom apartments. Units range in size from 660 sq.ft. to 925 sq.ft. Parking is on grade.
The building will complement the existing 99-unit retirement home. Amenities include a ground floor lounge overlooking a heavily wooded area on the adjacent property. Ground floor units have a walkout patio and upper floors have balconies. To create an accessible environment, universal design principles have been applied to the layouts of all suites. Dining will be in the existing building with a canopy connecting the two buildings.