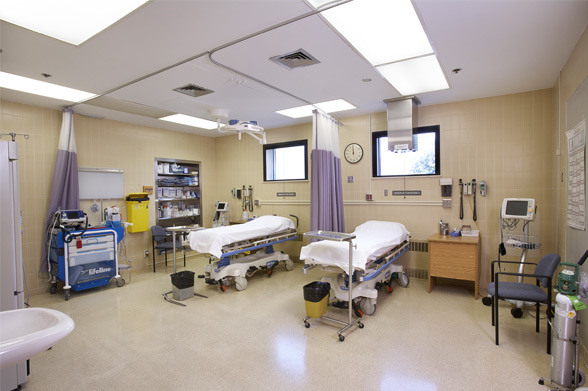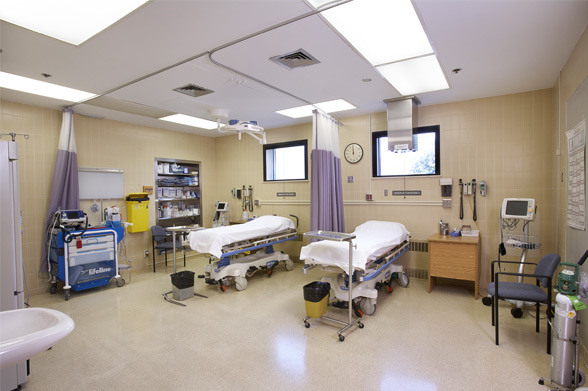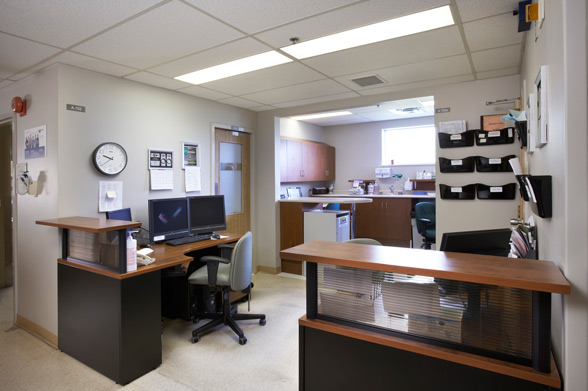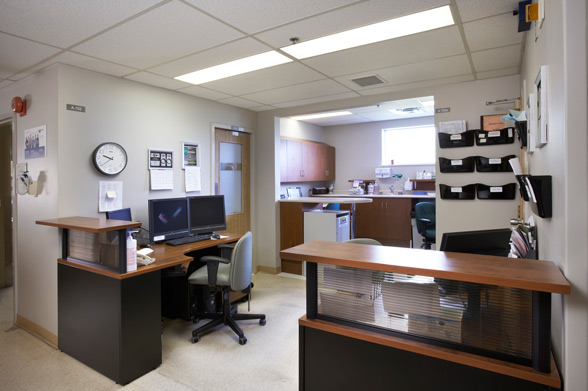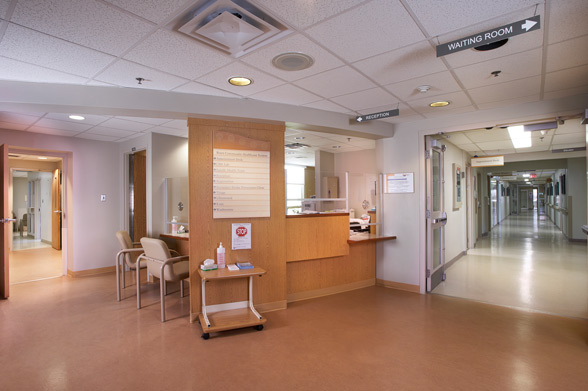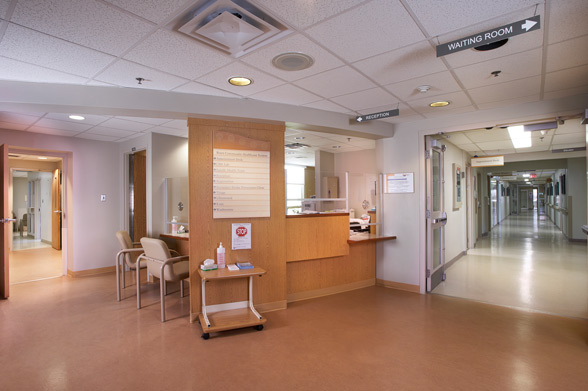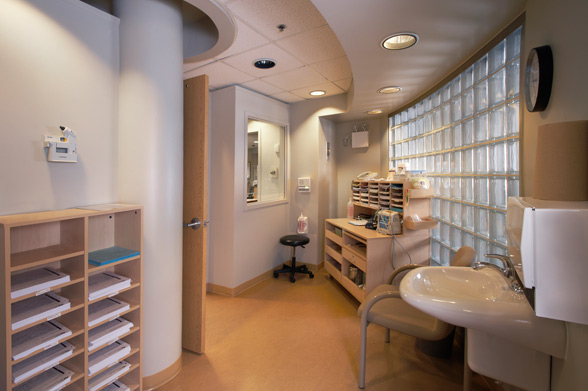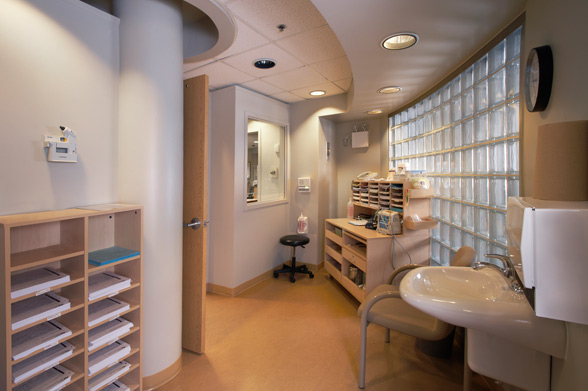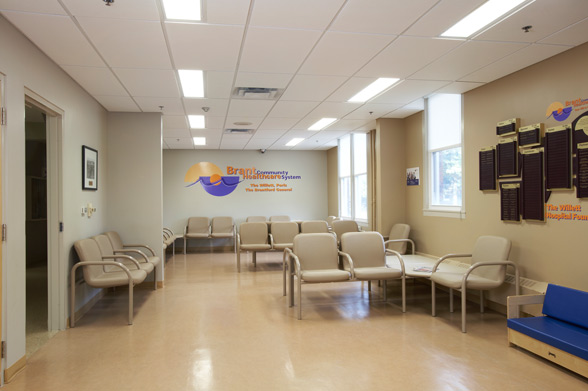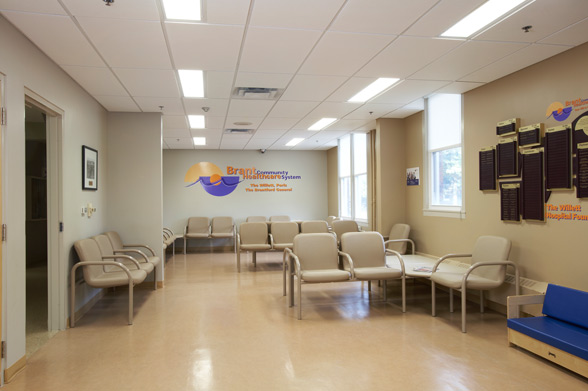 Willett Hospital Urgent Care Clinic
The Willett Hospital Urgent Care Clinic was in need of additional wait space, a suitable triage area and a revised layout to improve operational shortcomings. Through a series of round-table discussions with staff and senior management, an outline program with room description sheets for each department was developed.
A two-phase construction process allowed the hospital to continually serve patients and provide full services without closure. Enhanced design features now provide a high level of security and privacy for both patients and staff.