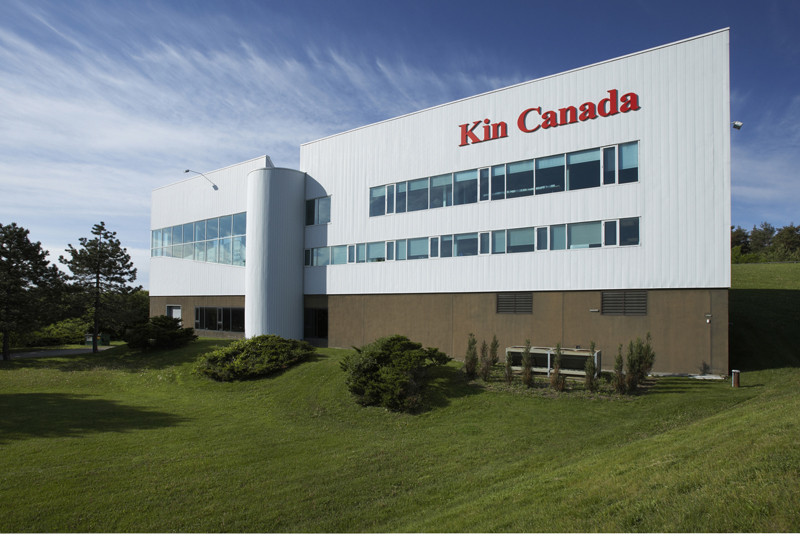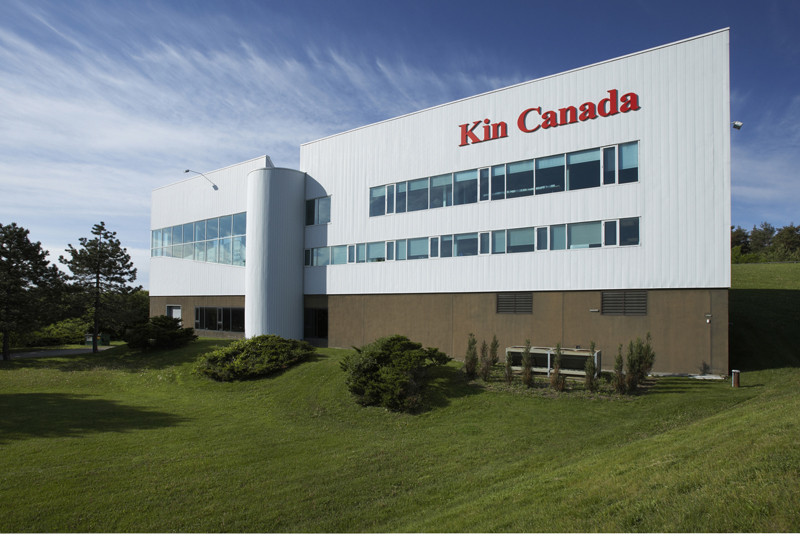 Kinsmen National Headquarters
The design of this national headquarters for a well-known and respected service organization offered architectural opportunities well beyond the building's size and program . . . a 3-storey sculptural shape of white, with green tinted transparent surfaces, visible for a half a mile, contrasting against the natural green landscape that is its background.
Its site, chosen in a Canada-wide competition, is a prime piece of parkland donated by the City of Cambridge, possessing dramatic views and offering outstanding opportunity for a strong presence on the heavily traveled 401 highway.