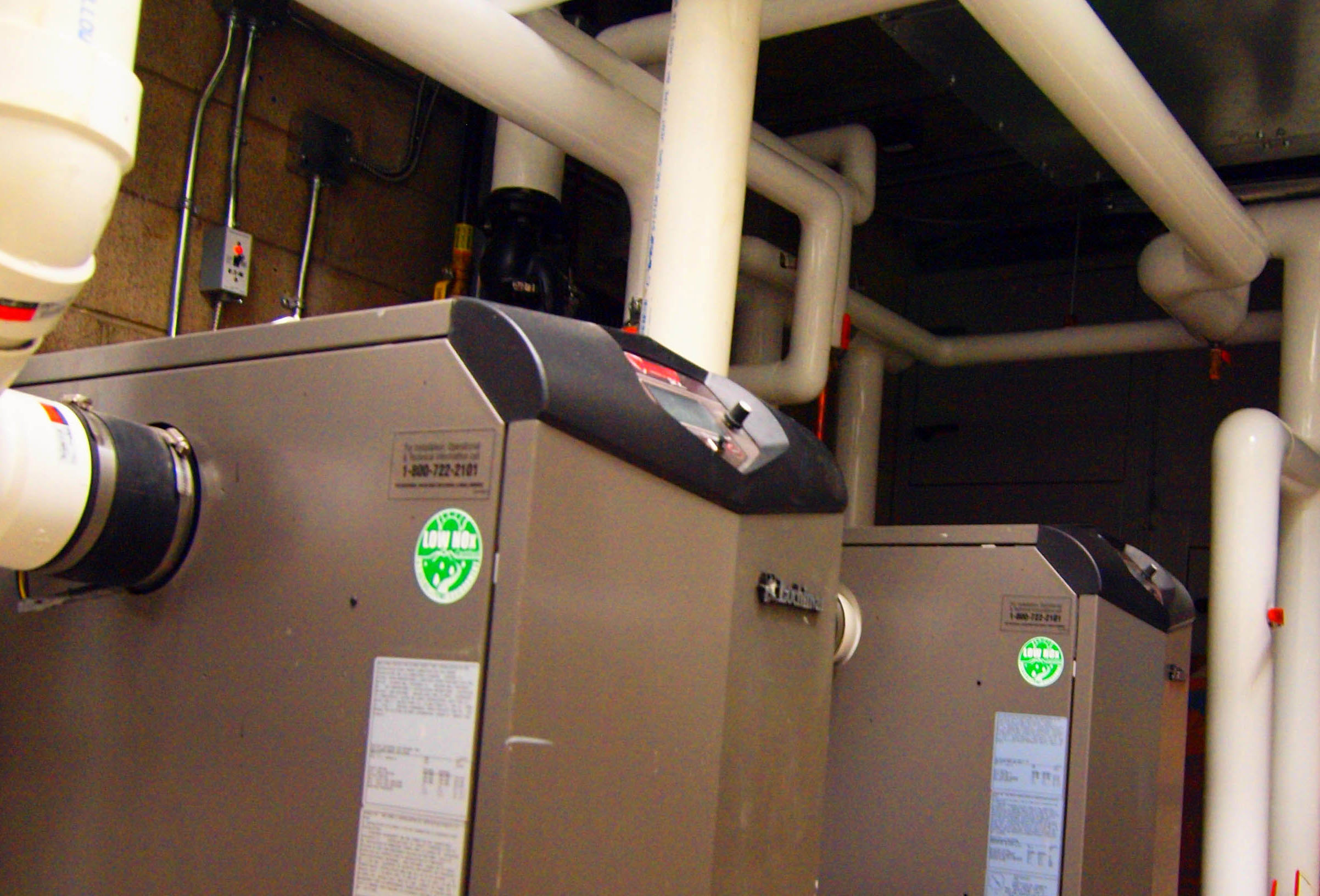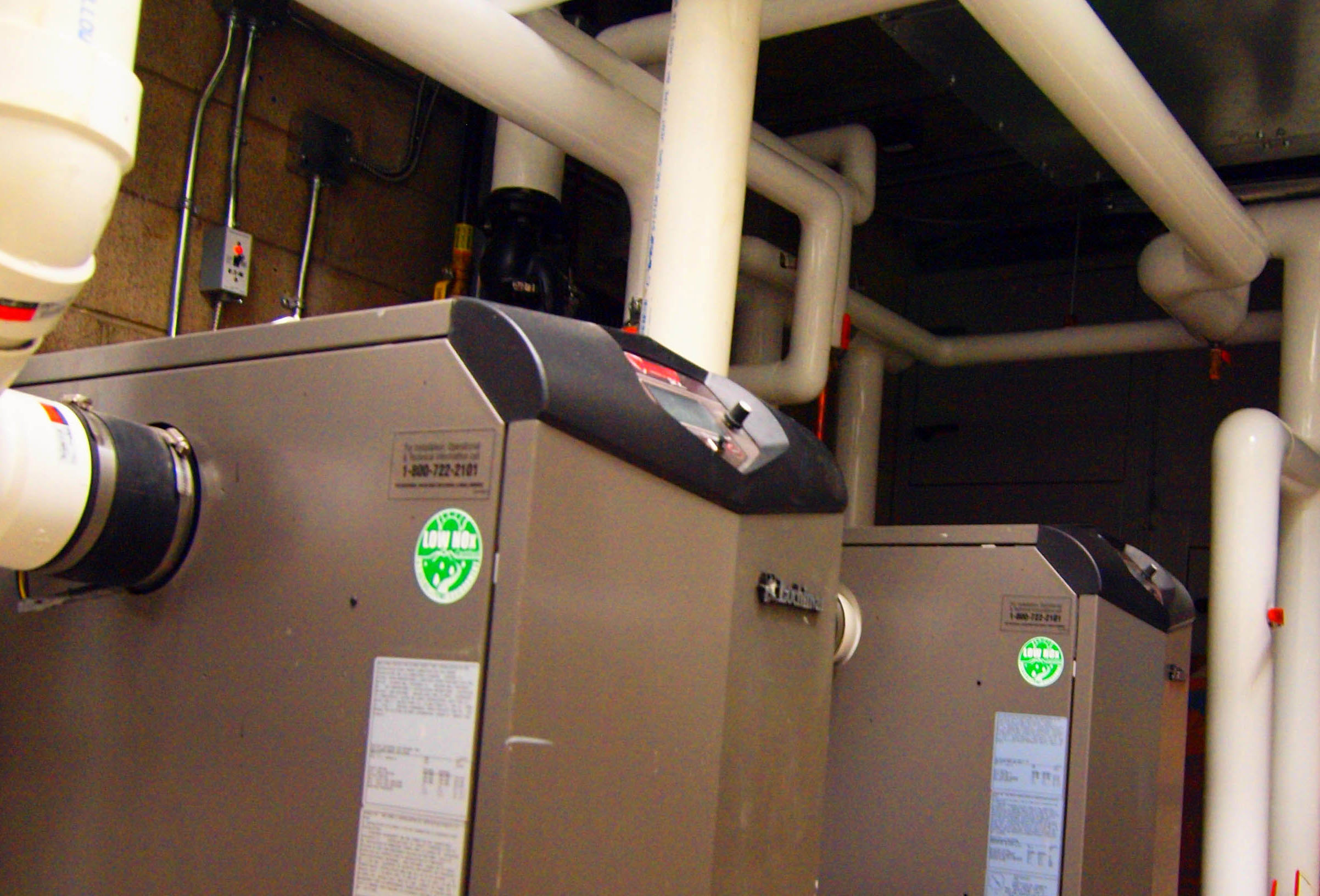 École élémentaire L'Odyssée
The challenge many Boards face is how to complete a major HVAC upgrade in an older school within a very limited schedule – the two month summer holiday break.
L'Odyssee is an excellent example of how careful project planning combined with a good general contractor, make these upgrades possible. The existing elementary school contained all original 1950's HVAC equipment and was the largest energy user on a cost per square foot basis of all schools that Consiel scolaire Viamonde school board operate. This major heating, ventilation and air conditioning (HVAC) replacement, electrical lighting upgrades, and modern plumbing fixture upgrades to washrooms were completed during July and August 2014.