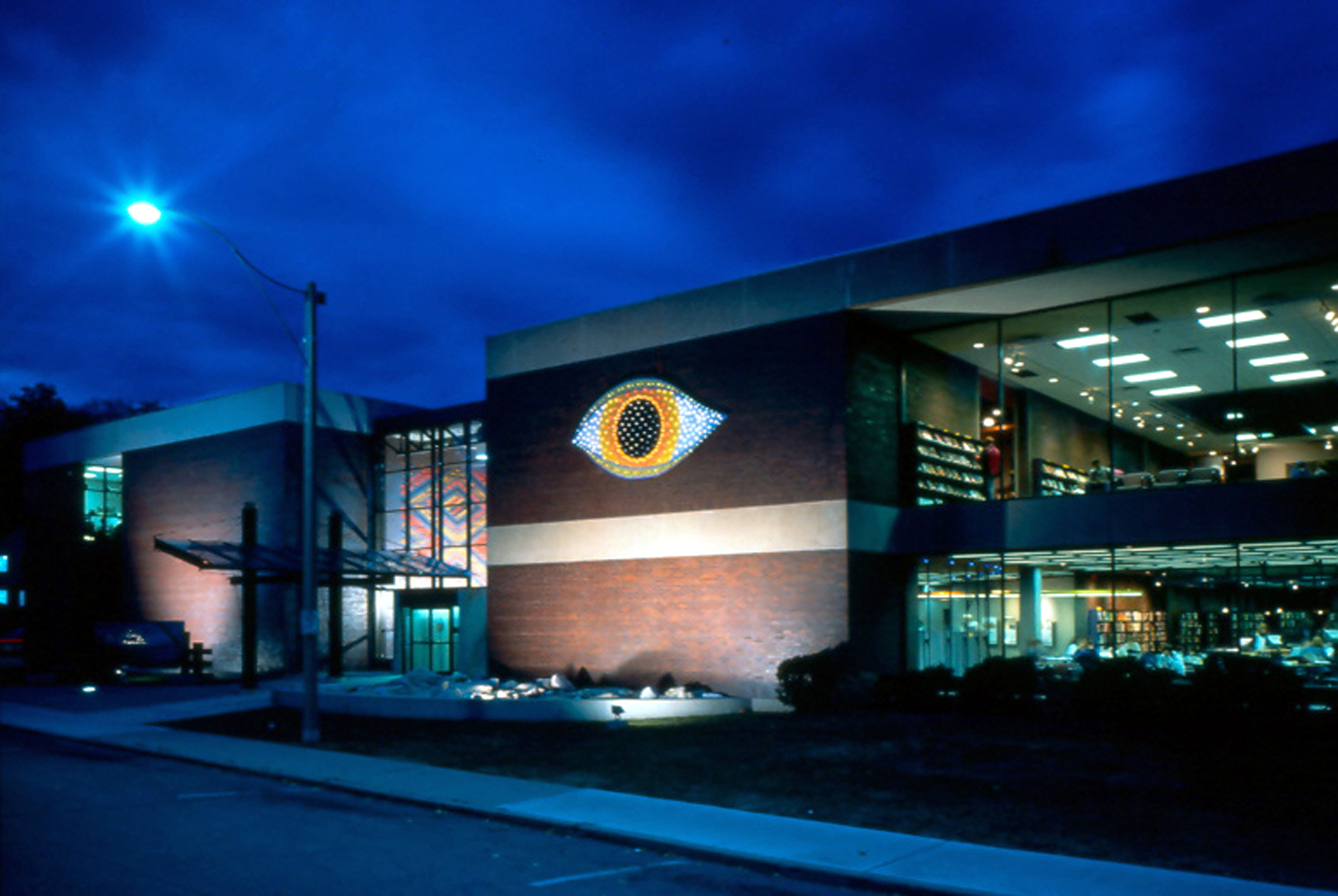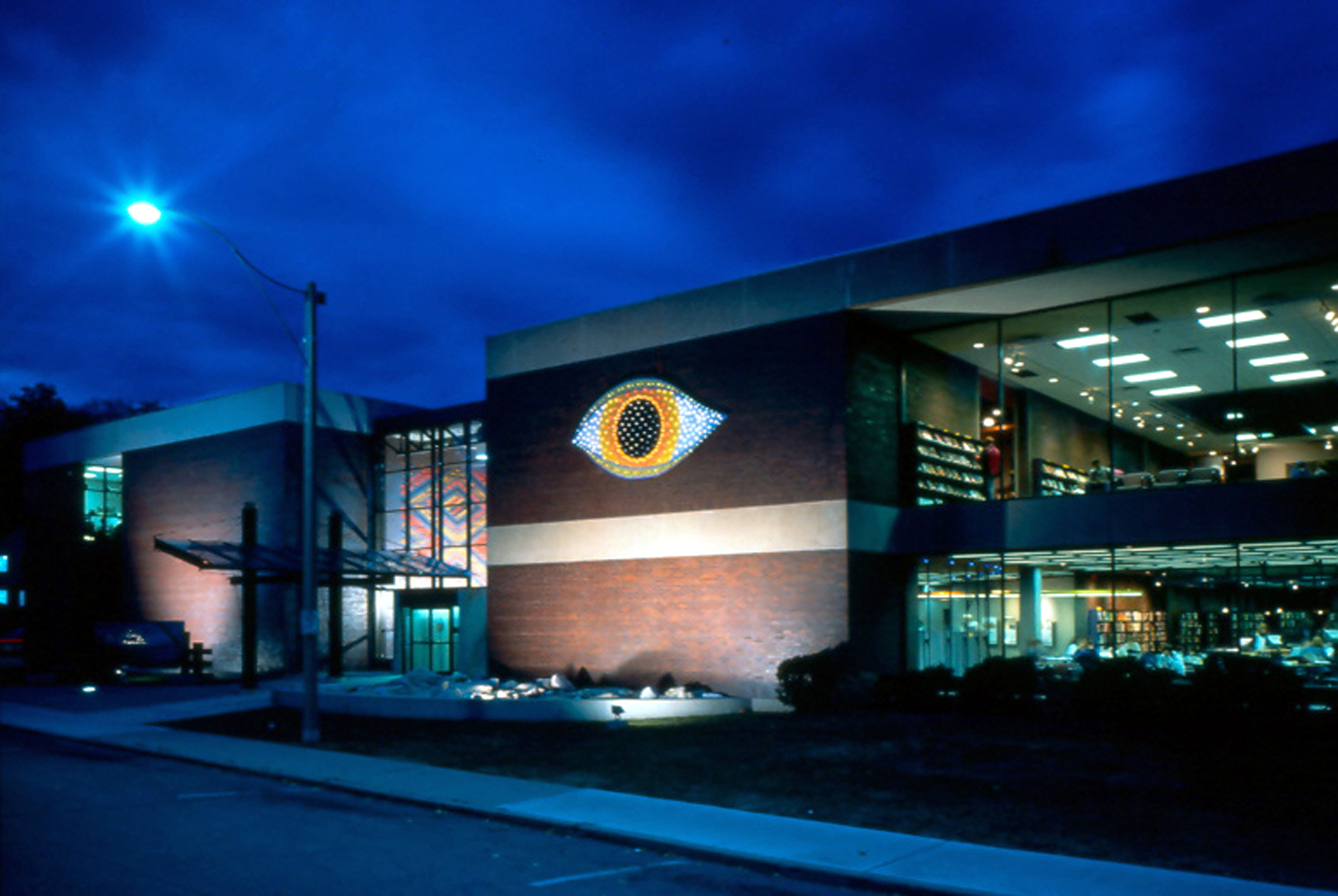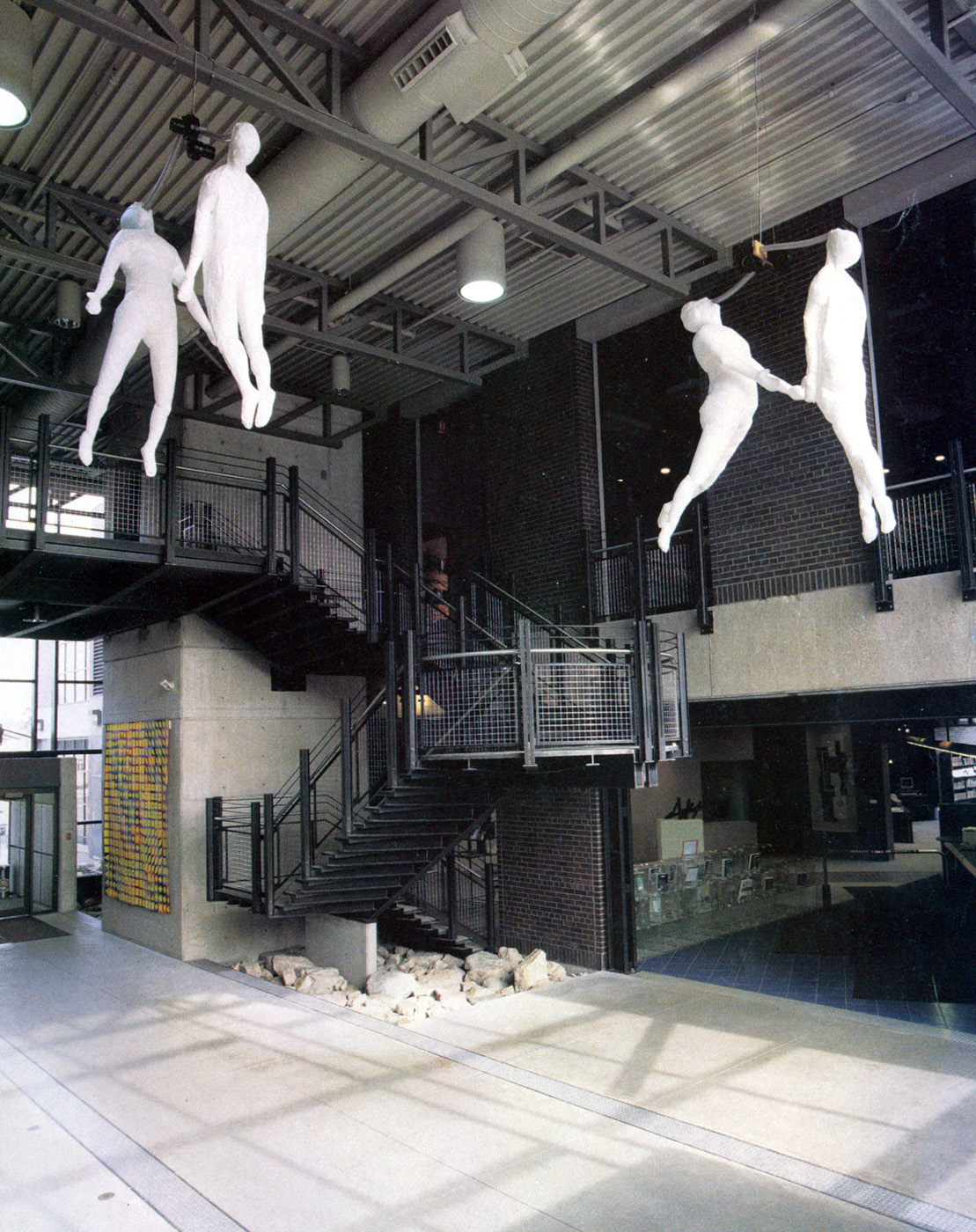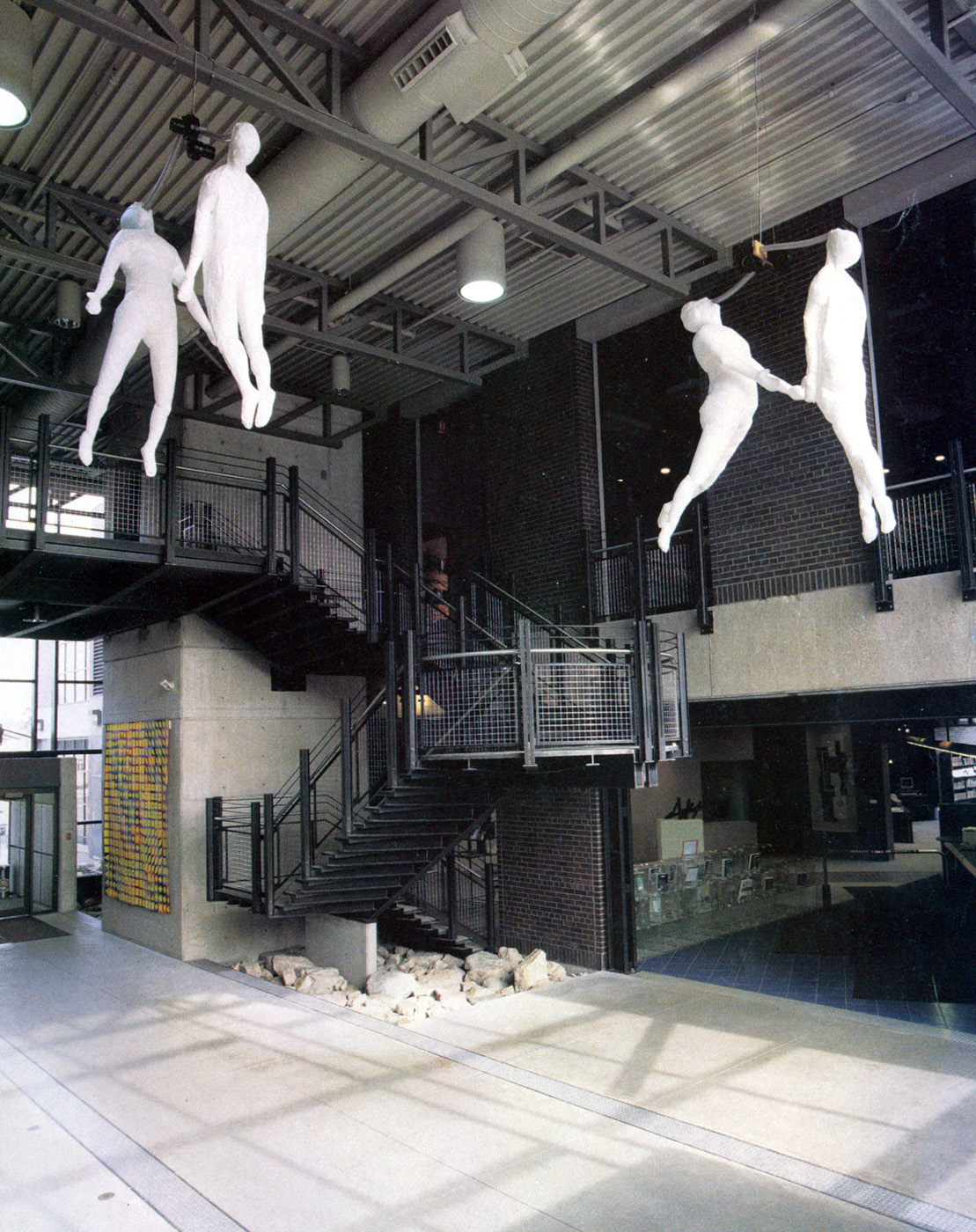 Cambridge Library & Gallery
A cultural centre in the midst of a flourishing city, the original Cambridge Library & Gallery was designed by MMMC in 1968. Thirty five years later a two-storey addition was added while the library remained operational. The finished product completely revamps the interior layout to make the Library & Gallery more efficient.
The building is transparent: books, art and people are highly visible from the street, projecting to the whole community the vitality of the arts and literature.